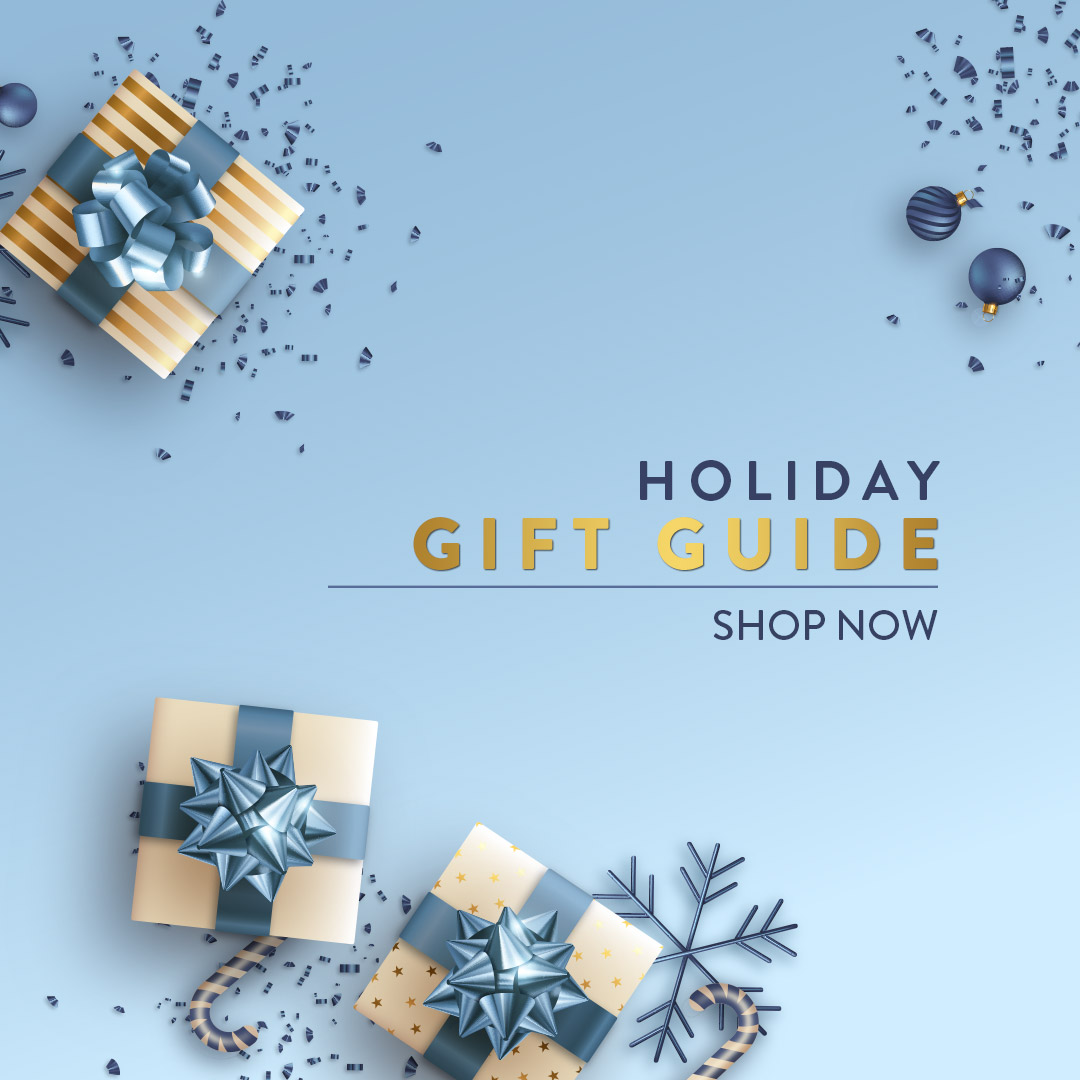 Holiday Gift Guide
Are you a procrastinator? Have you started your holiday shopping, but just can't think of what to get for your spouse's great-aunt? You know what is always a good idea? Shoes! Not sure what the hot shoes are for this season? Not sure where to go to find trending items that everyone on your list is sure to love? Well look no further than SoftMoc's Holiday Gift Guide!
That's right every year we put together a list of the hottest shoes that are sure to be crowd pleasers for even your most difficult to shop for friend or family member! This year our gift guide includes
Winter Boots & all the accessories you will need to compete the look!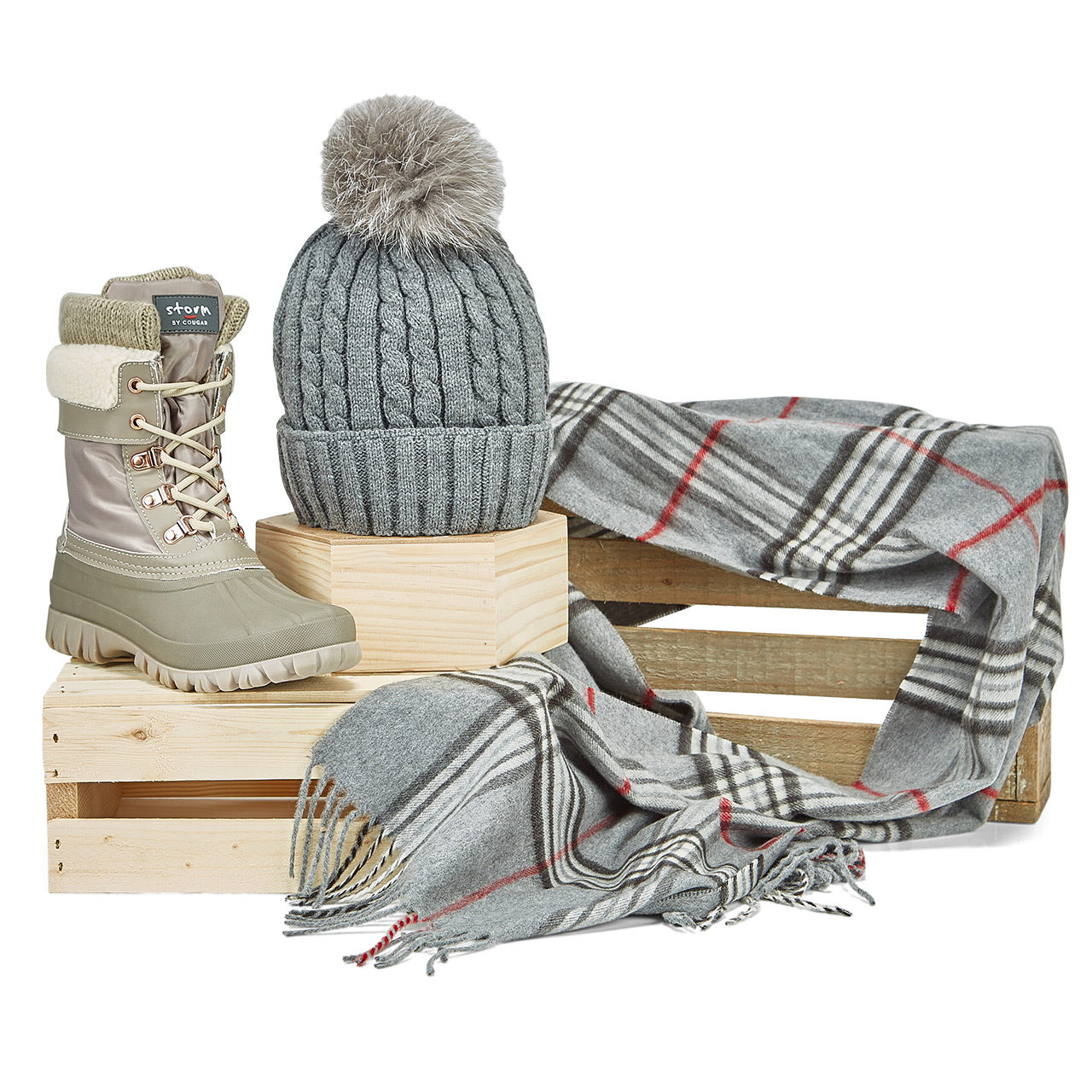 Sending you our best wishes for this holiday season!