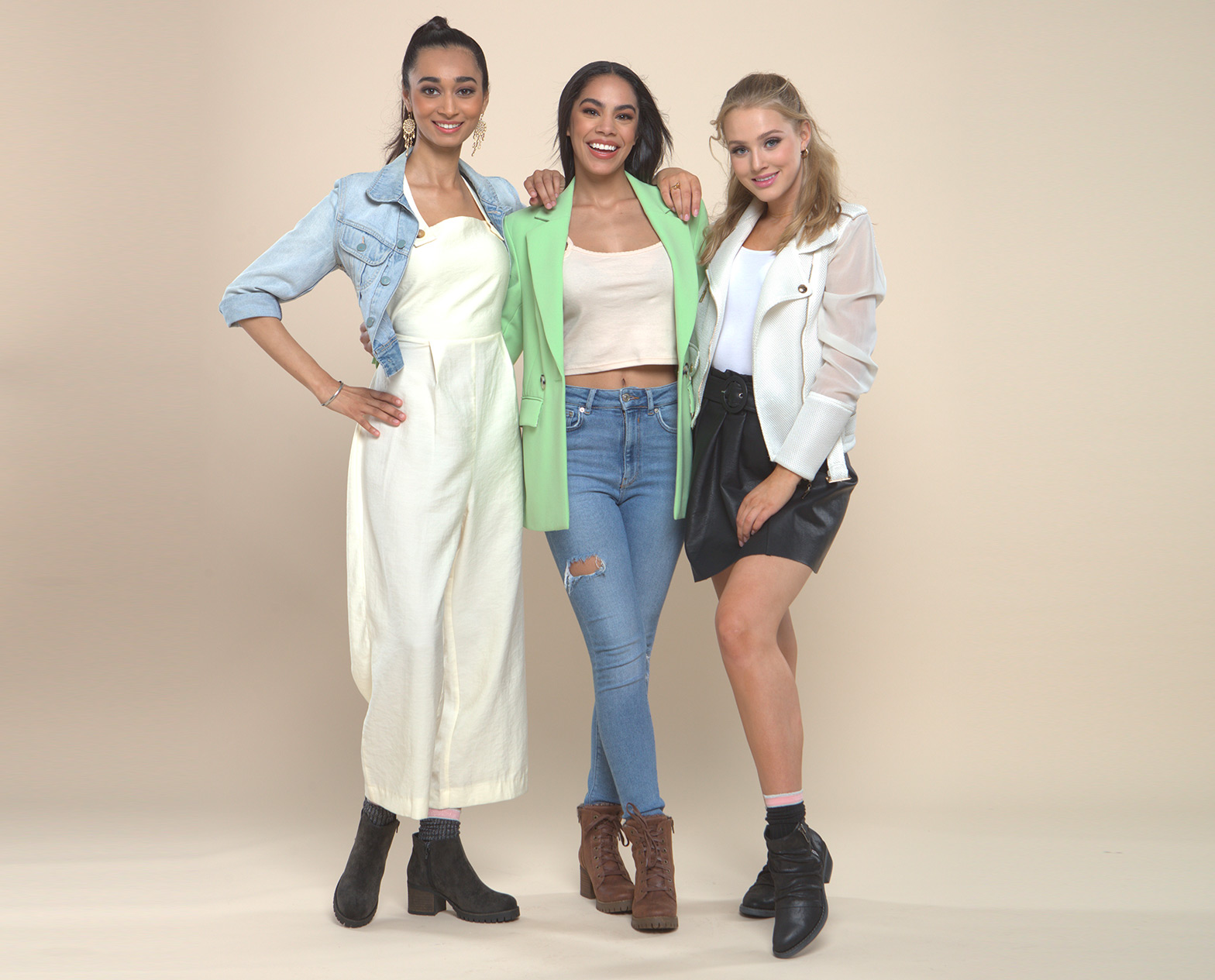 Fall is right around the corner can you feel it? The days are getting a little shorter, the winds a picking up just a bit and it's time to start thinking about what Fall Fashions you're going to start pulling out of the back of your closet. For this writer I have a FAV Fall Trench Coat that I can only really get away with for like 3 weeks each fall, so that's definitely making an appearance; even if I'm only going as far as the Shoppers down the street!
Early Fall = Fashion Boots
It's that unique time of year, when you can dress for the look without necessarily having to worry about the warmth. That means, all your fun leggings and stockings can be paired with tall leather boots or short booties without worrying about freezing the night away! There are a few new Fashion Boots that we're crushing on right now.
Hunter Tall Gloss ,
SoftMoc Topanga &
Clarks Pure Caddy .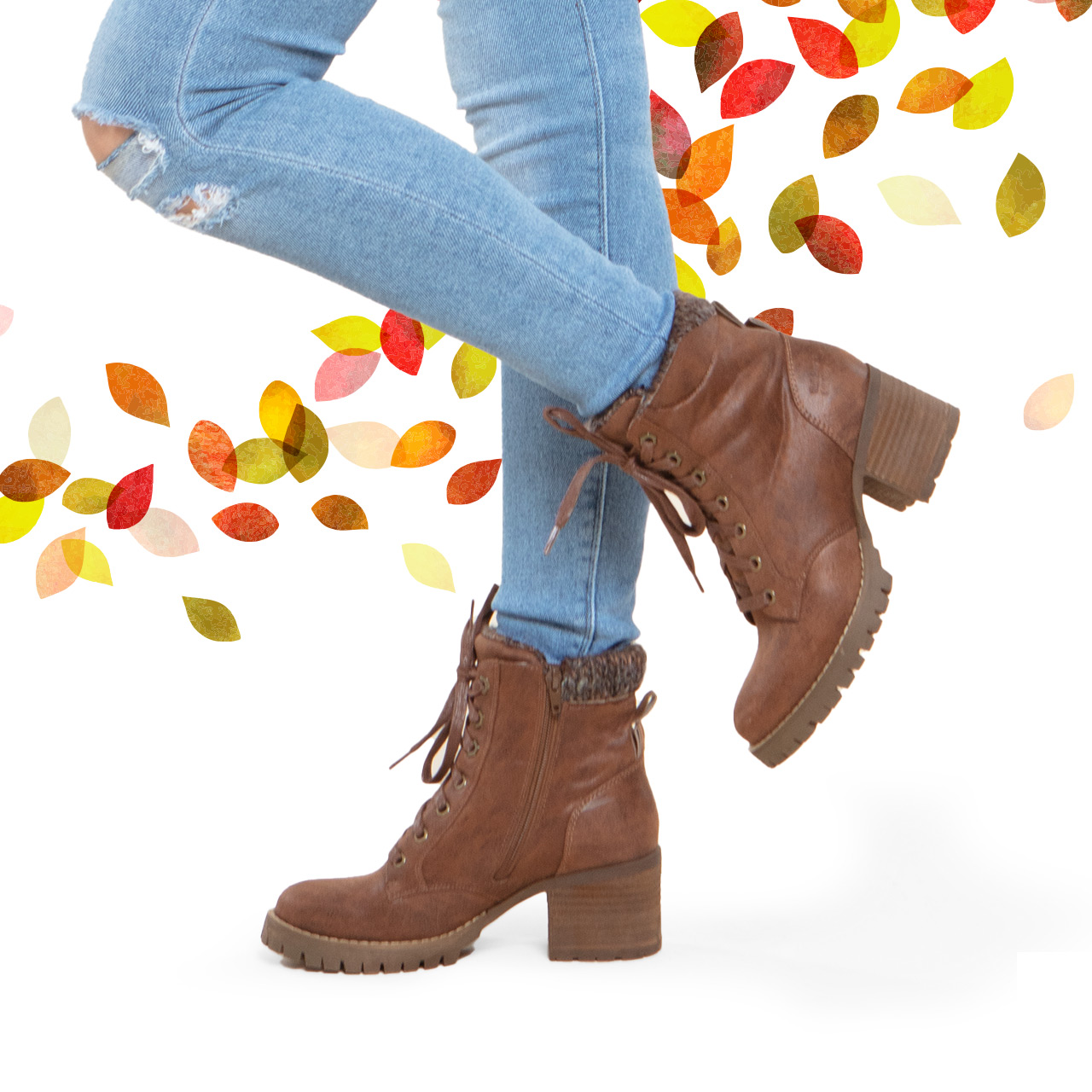 For those that don't want to rock a tall boot, there are some FAB booties that will to the trick! We love a good bootie because it just screams FALL IS HERE! Booties work with skirts, dresses, long pants just about anything you're pulling out of storage. Step in, zip up and hit the road!
Blundstone Leather Lined 150,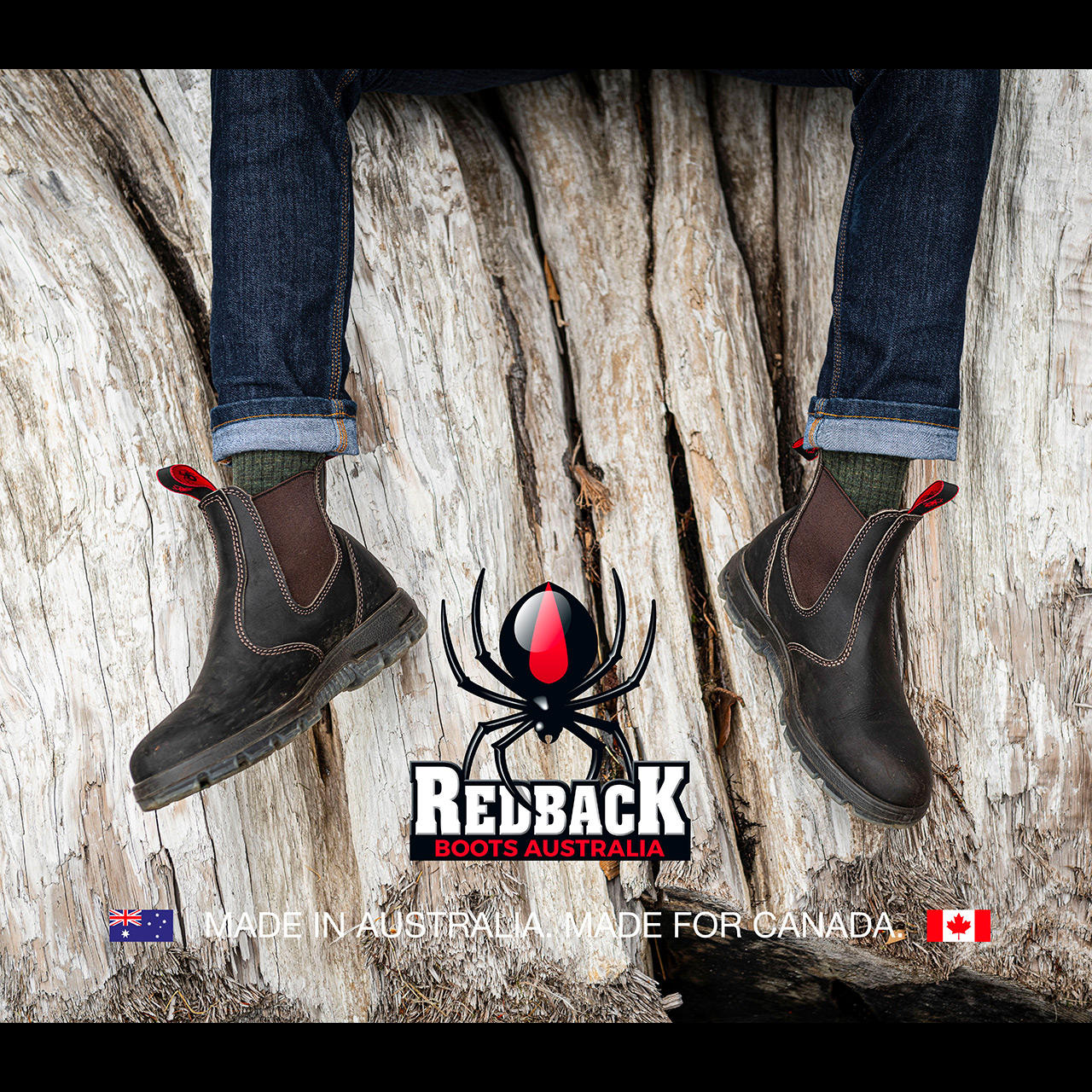 For the guys that are looking to take their Fall game to another level, don't feel like you're limited to just rocking kicks or athletic shoes. You 've got options as well! May we introduce you to the Chukka Boot? All the familiarity of a sneaker but with a little bit of polish! Did we mention that Timberland, UGG and Clarks all make em? They Chukk-ing Awesome.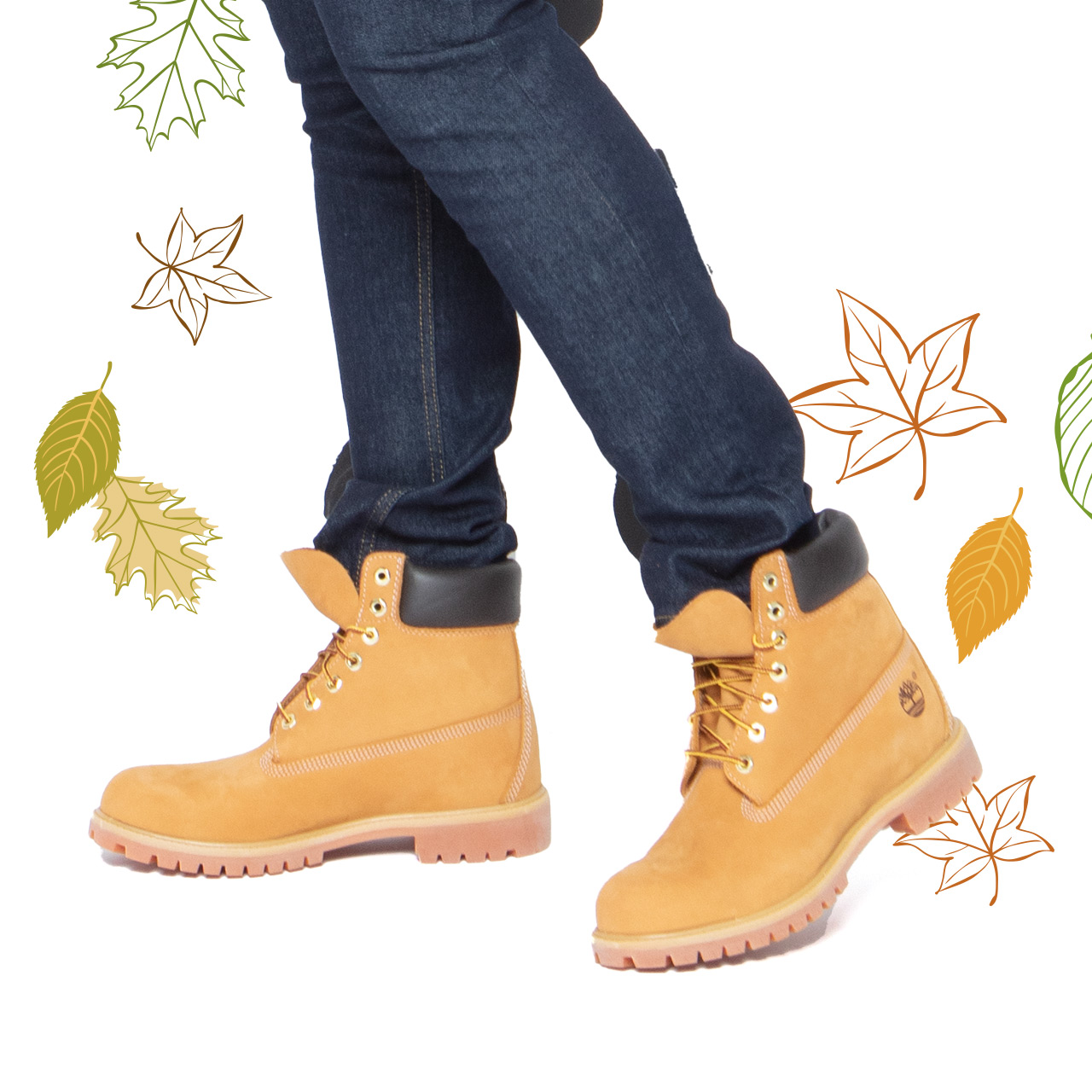 Not looking for a Chukka boot? How about and Ankle boot? Lace up this look from Steve Madden, Converse of Palladium and watch your style game ELEVATE!
Whatever Fashion boot catches your eye, you know we've got your covered. Check out all our AWESOME Fall Boots today and get geared up for the next season. Until next time, we're sending you peace, love and SHOES for LIFE!