Back to School… Whatever that means?!?!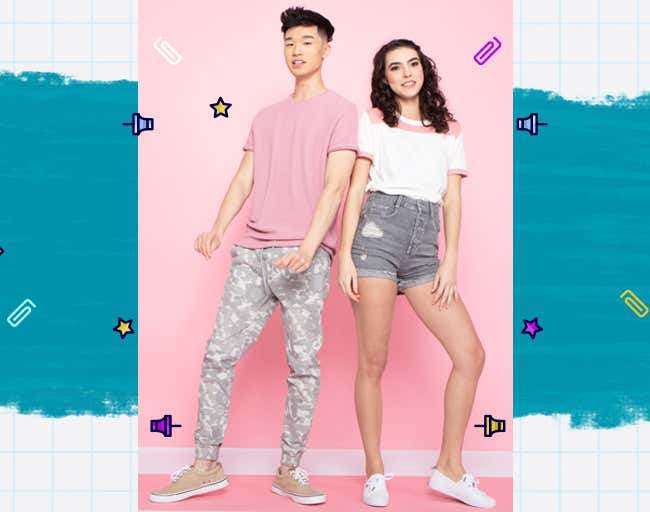 It's that time of year again; time to crack open those textbooks and dust off your study cards! Back to school, whatever that might look like for 2020 is upon us. There's a lot of uncertainty about how students will be getting back into study mode, will it be more of the "new normal" school at home or a return to the tradition of rocking your schools hallway? Regardless of HOW you go back there are few trends that are versatile enough to work for the classroom OR the couch! Classics are ALWAYS a hit, you can never go wrong with pairing these with on trend styles.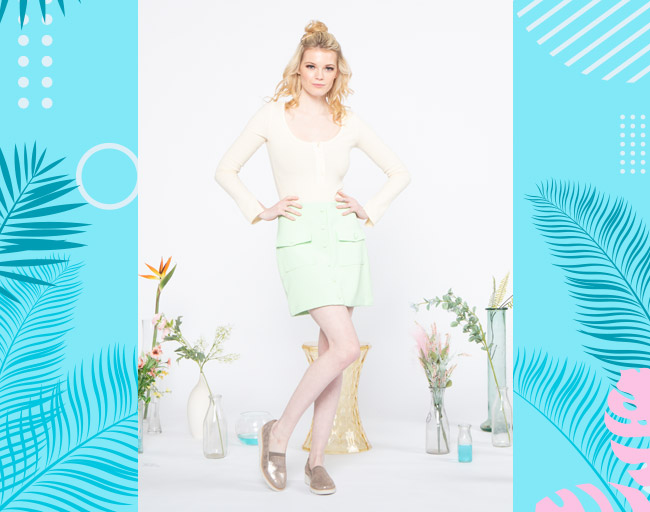 Classic 1: Sneakers
This trend is a CLASSIC for a reason! From high fashion to street style, everyone is a fan; it's also killing it on Tik-Tok! From the classic white sneaks to the tie dye there are a 2020 MOOD and can be paired with just about anything! Converse CT All Star (any color, there's sooo many !), all white Keds Champion or even VANS Tie Dye. Fresh kicks can bring a smile to your face whether you are Zooming across the quad or Zooming into 3rd period French!
Classic 2: Athletics
Does your 'classroom' double as your family kitchen table? Are you actually returning to you school campus for in-person learning? If you answered YES to either of these questions guess what? ATHLETIC SHOES ARE A FIT FOR YOU! (Do you see what we did there?) Whether you're rocking your school uniform or athleisure you can't go wrong with ADIDAS, Skechers or Puma! Lace up these looks and make a statement regardless of where 'school' is for you!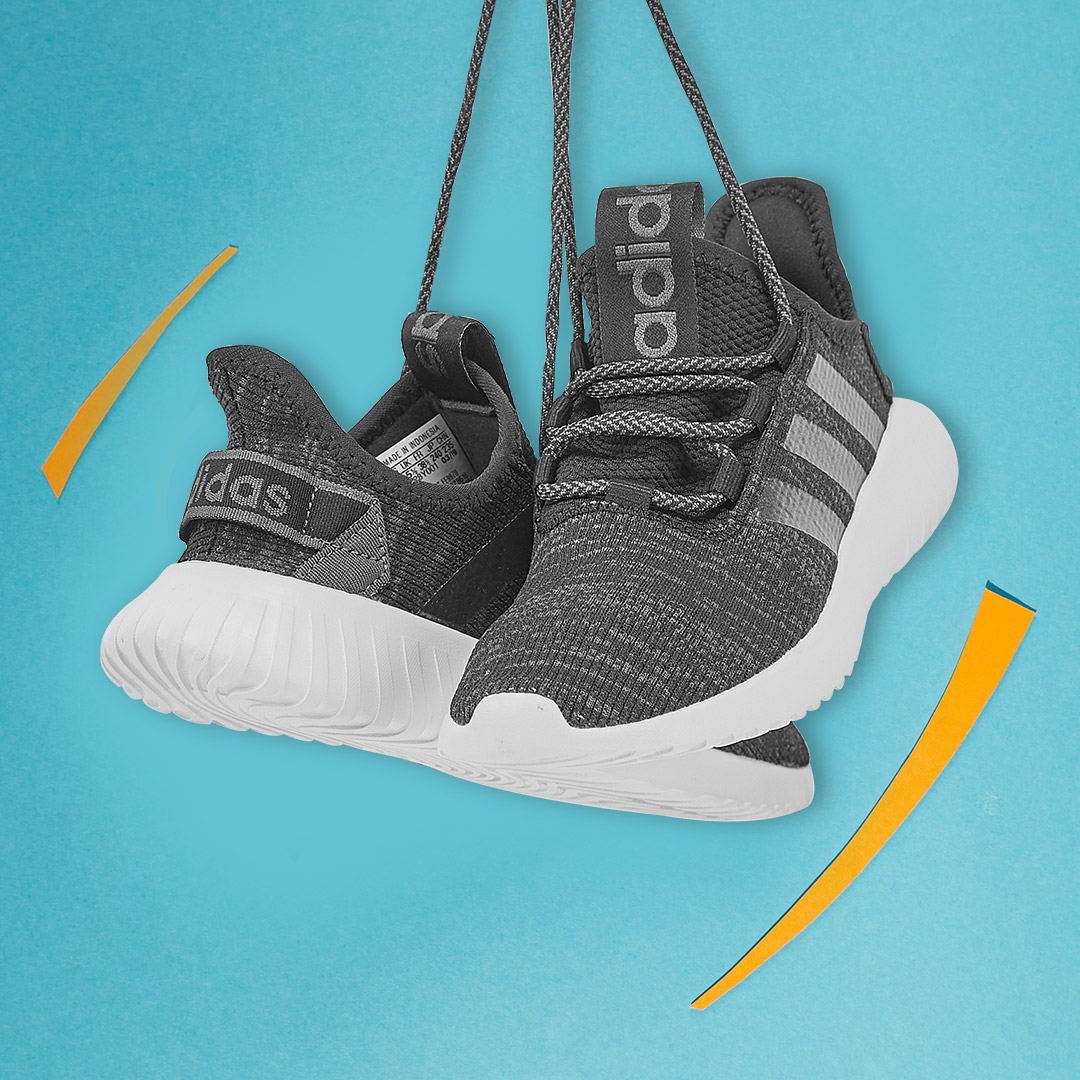 Classic 3: Sandals
You might be thinking… "Sandals? Seriously?" and before we lose you, hear us out. Sandals are a GREAT transitional item for BTS. In the past you might only have worn them for the first few weeks of school, BUTTT with so many people not sure if there will be in-person or online learning or a mix of both we think that Sandals have the opportunity to make a REAL impression this Back to School Season! Sandals can be paired with a variety of outfits from sporty athleisure, to jeans to leggings or shorts (if you're schooling from home). Footbed Sandals can offer you the support you need to FOCUS on taking good notes, Sport Sandals give you a 'take-on-anything' attitude to tackle pop quizzes and Slides can help you stay calm under pressure when get called upon by your teacher!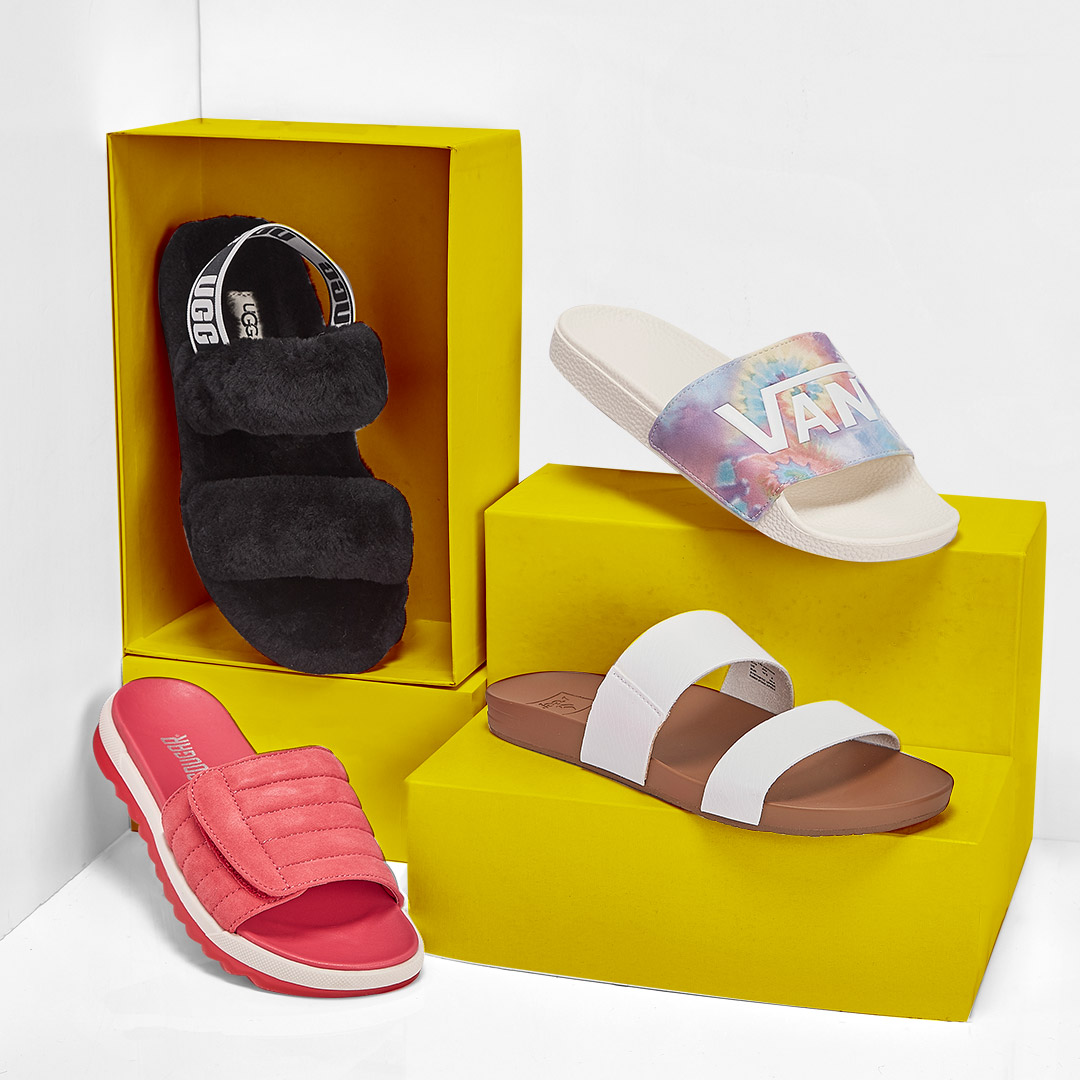 The options are endless! We'd love to see what you're rocking for BTS this year. Be sure to share your Back to School journey by tagging us #SoftMocStyle on social media for the chance to be featured on our page!
Sending peace, love and shoes for life !