What does SUMMER mean to you?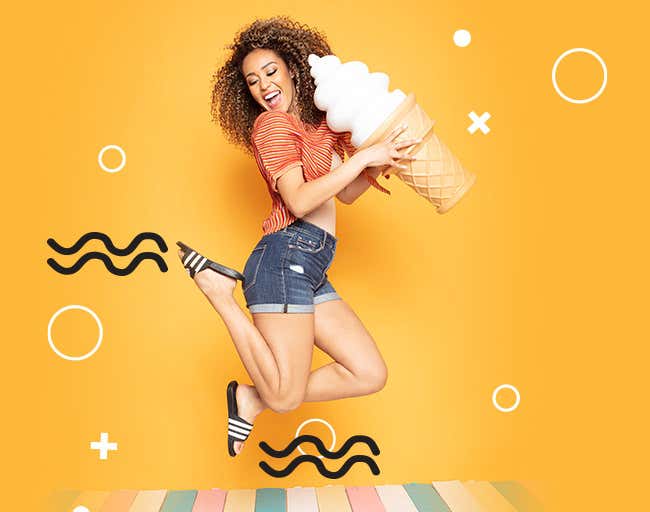 What is the first thing that you think of when I say "SUMMER"?
Do you think of sunshine and walks in the park? Or do you think of weekends at the cottage? What about camping? Or hiking?
For us Summer means longer days, warmer temps and shoes made for F-U-N! With more people working from home and going out to parks or beaches the season of the "in-door / out-door" shoe is upon us! Everyone is looking for shoes that can easily take them from their desk chair to their DECK chair without the need to pull on socks or tie any laces. Basically, we're all looking for the ultimate comfort shoe, something that is fashion forward and on trend but ALSO comfortable enough to wear all day and go anywhere in!
Here are a few of our FAV "wear 'em all day" shoes! Let us know in the comments below which looks you'd 'double tap'!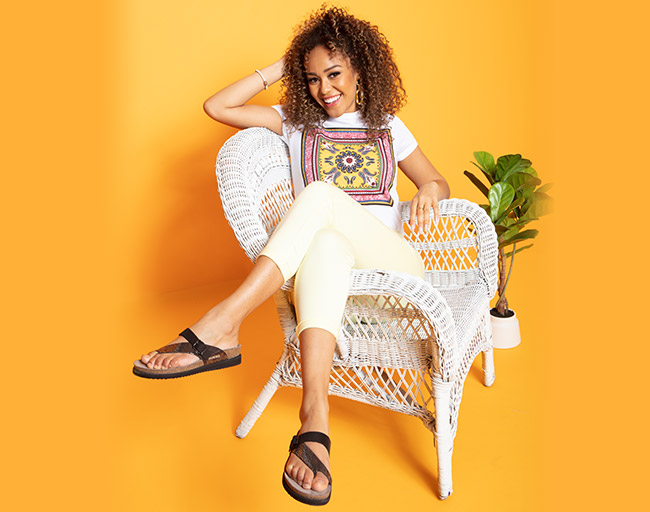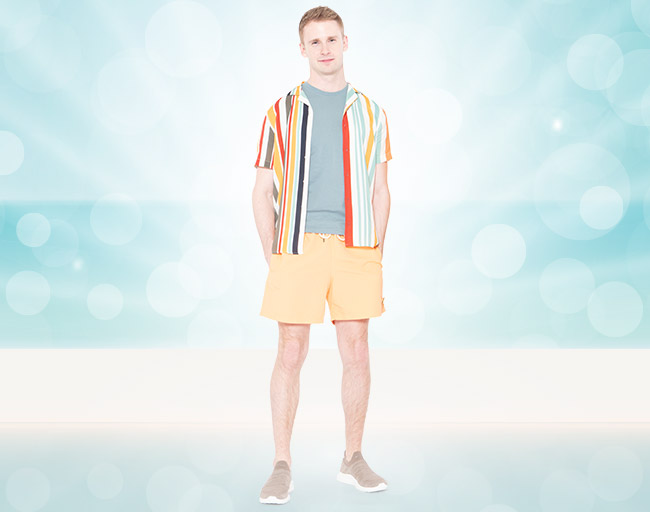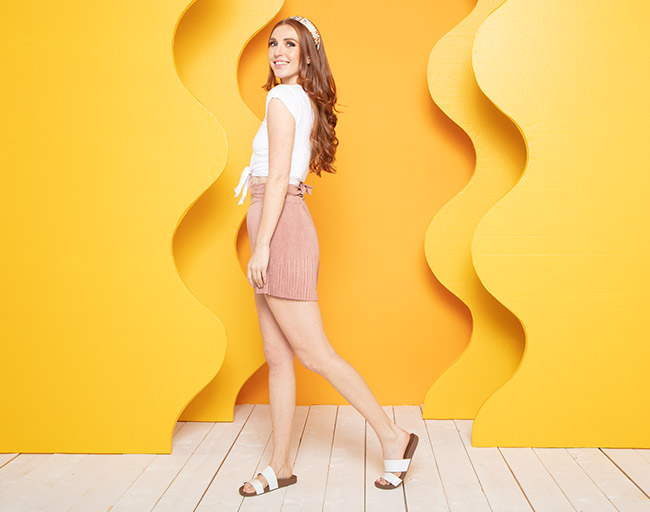 The best part about all our FAV's is that they are versatile enough to go with just about every outfit and you'll enjoy every step you take in them! So, whether you're moving from the office upstairs to the bbq in the back yard or from your balcony to the park, these looks will have you stepping out in style; SoftMoc Style!