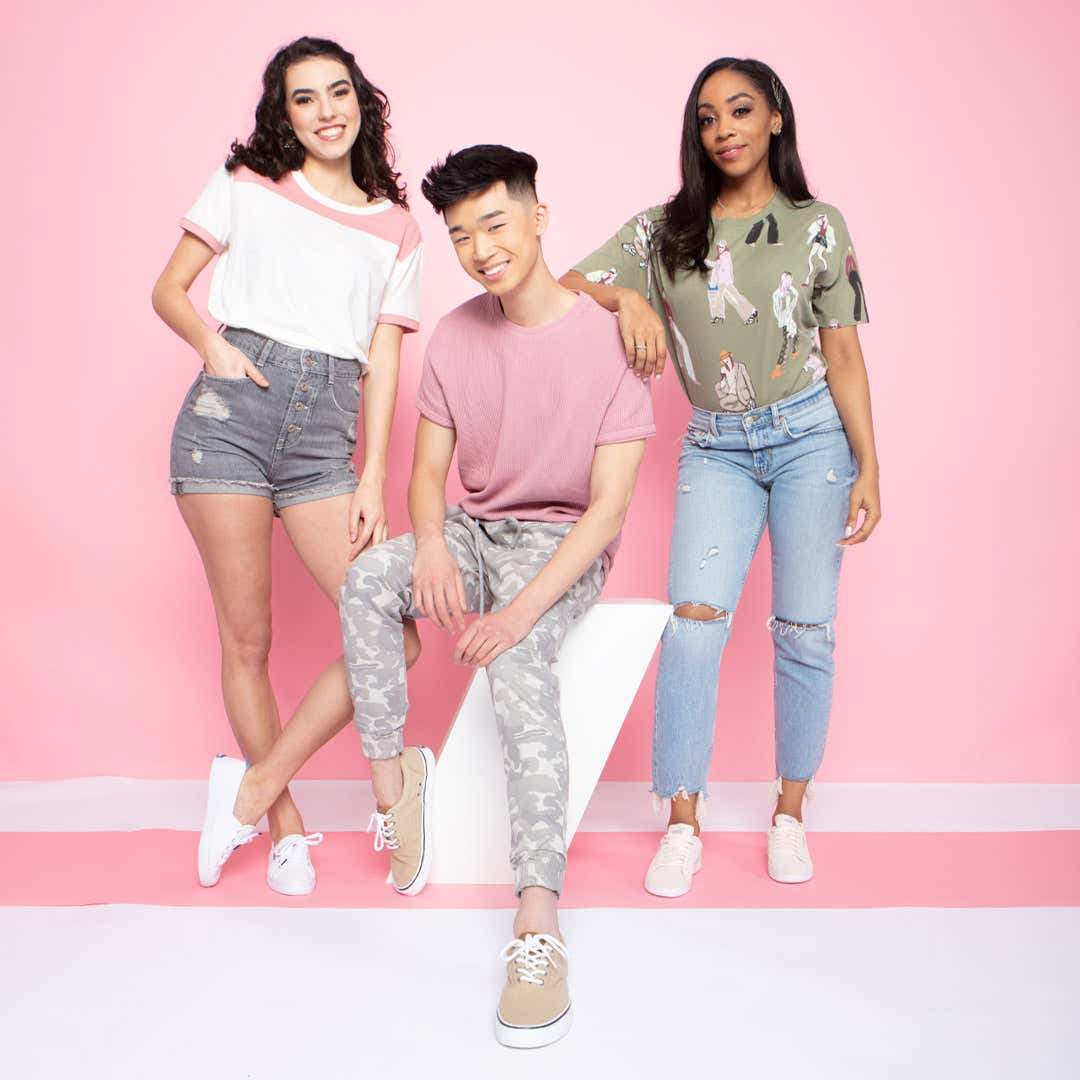 Have you started noticing all the RED and WHITE everywhere? Are boxes of candy popping up in all your convenience stores? Well you know what that means… it's VALENTINE'S Season! You know what we want as our Valentine this year?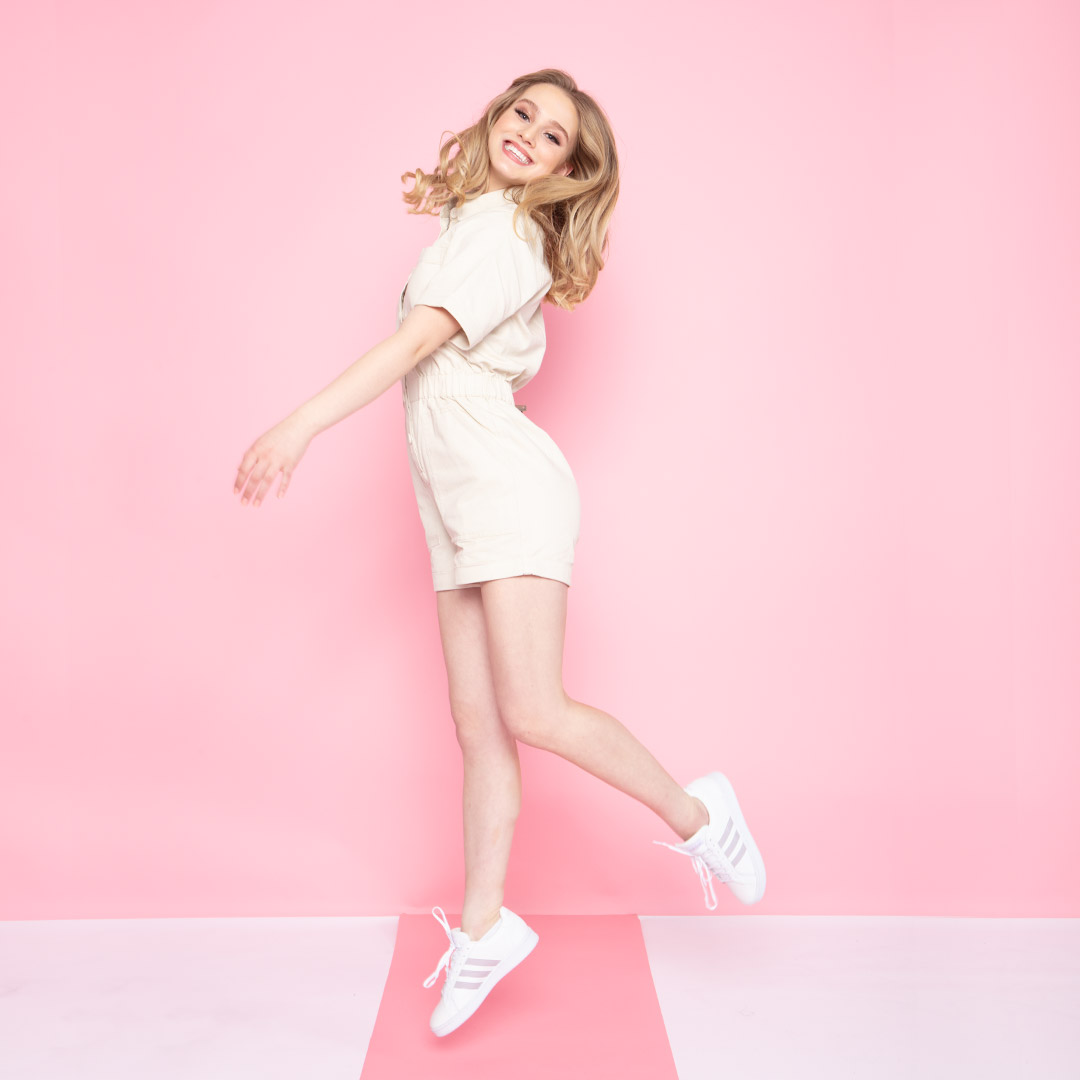 We love Sneakers and so the question becomes which sneakers to rock?
We're going to ask you a few questions to help you find your Perfect Sneaker Match!
1.

From the options below which would be your ideal outing?
c.

Have a meal with Friends
2.

What's your Sneaker OOTD?
c.

Dress pants and a button-down
3.

What is your 'go-to' sneaker style?
a.

Performance, it's got to work as hard as I do!
b.

Comfy, I need a sneaker that is going to walk with me no matter how many steps I take.
c.

Stylish, sneakers complete the look, so they have to look as good as I do!
4.

If you scuff your sneakers what do you do?
a.

Leave it, that's what happens when you get active in your shoes!
b.

Wipe the scuff off when I get home, if I remember.
c.

Not to worry, you stay calm, you're ready for this. You've got a dedicated tooth brush and a cleaning routine to take care of that. Although there shouldn't be ANY scuffs to begin with!
5. How would you personalize your sneakers?
a.

Mud, dirt and whatever else I encounter in the park.
b.

Patches and Laces or Sharpie doodles, it's whatever.
c.

Personalize? If it's not broken don't fix it. My Sneaks are perfect as is!
6.

How would your best friend describe you?
a.

Very active always bouncing around.
b.

Chill very much go with the flow.
c.

Always put together, everything matches and everything is 100%.
Let's see what your Sneaker Match is…
Mostly A's: You're an outdoor thrill seeker. You need a sneaker that you can hang tough with you as you take a trail or hit those fitness goals. We'd say that your perfect match is a more athletic sneaker, like a Skechers or an Adidas!
Mostly B's: You're chill, you're not looking to get too active, however if you wanted to crush a half-pipe you'd want a sneaker that could keep up. Despite being laid back you still want to show off your personality so personalized laces and patches, fun colors and funky designs appeal to you. We praise your uniqueness and think that your perfect sneaker match is definitely Converse High Tops or VANS.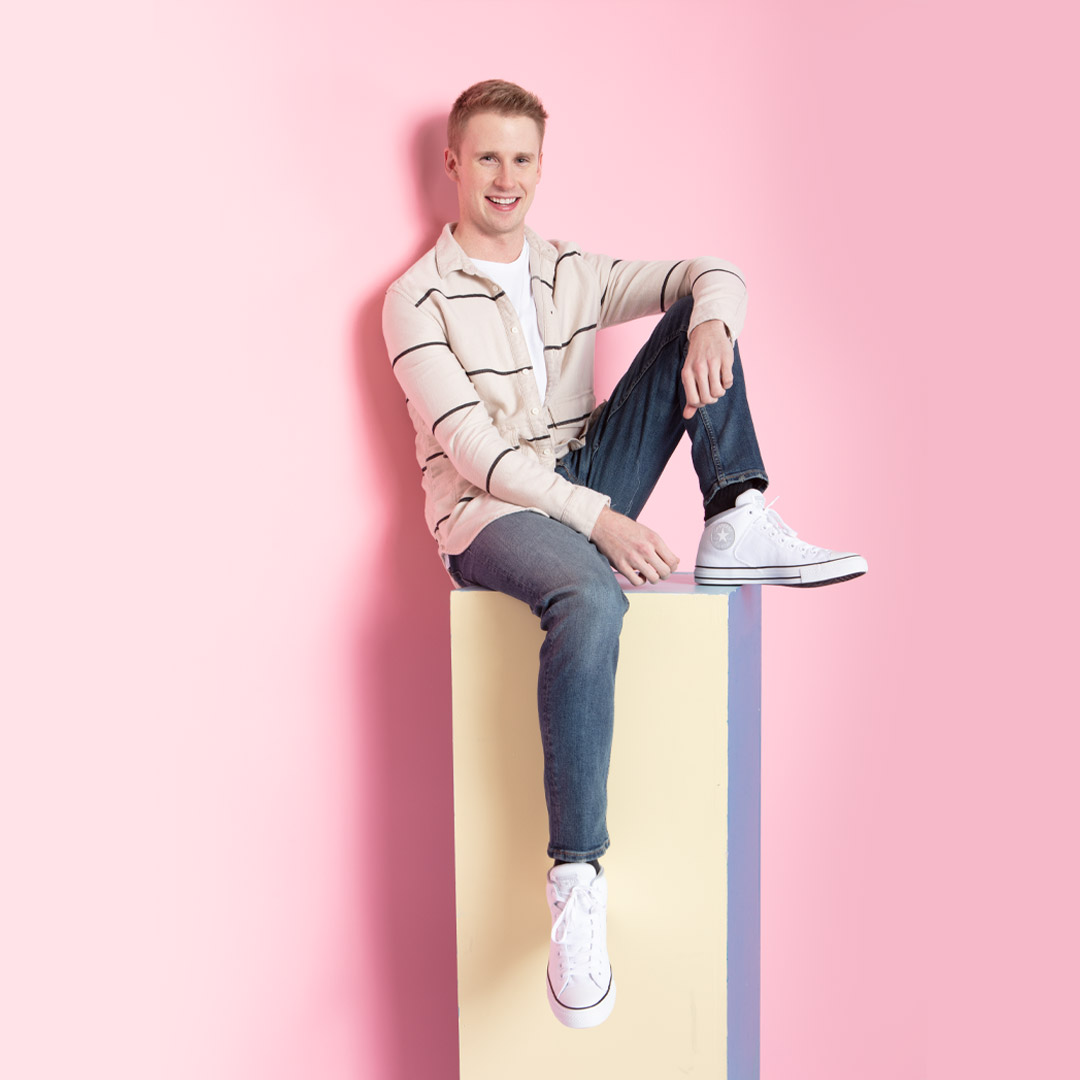 Mostly C's: You my friend are a Sneaker Fashionista! You're looking for the right pair to set off your #OOTD and have everyone 'double-tapping' your Insta! For you design and aesthetics are very important sometimes that means a simple classic silhouette that some FRESH Keds offers. Other times you really want to kick it up and lace up a pair of Polo or Lacoste Sneakers. Whatever your look for the day, you need a sneaker that is going to elevate your look without drawing too much attention to itself. We think your perfect sneaker match would be a Lacoste or Keds.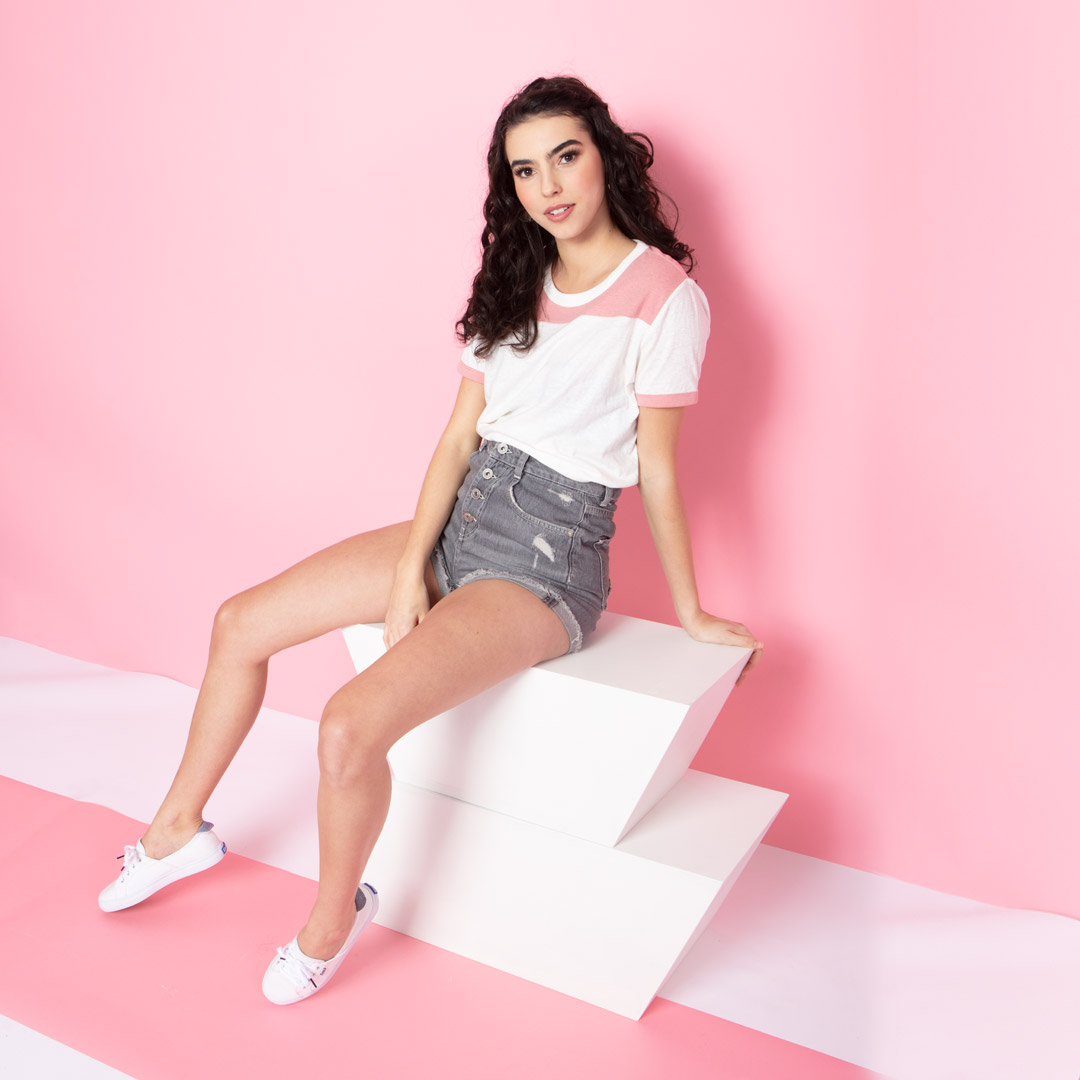 Let us know what your perfect sneaker match would be in the comments section below! Show us your Sneaker Style by tagging us on your posts on Facebook or Instagram using @SoftMocShoes or #SoftMocStyle.