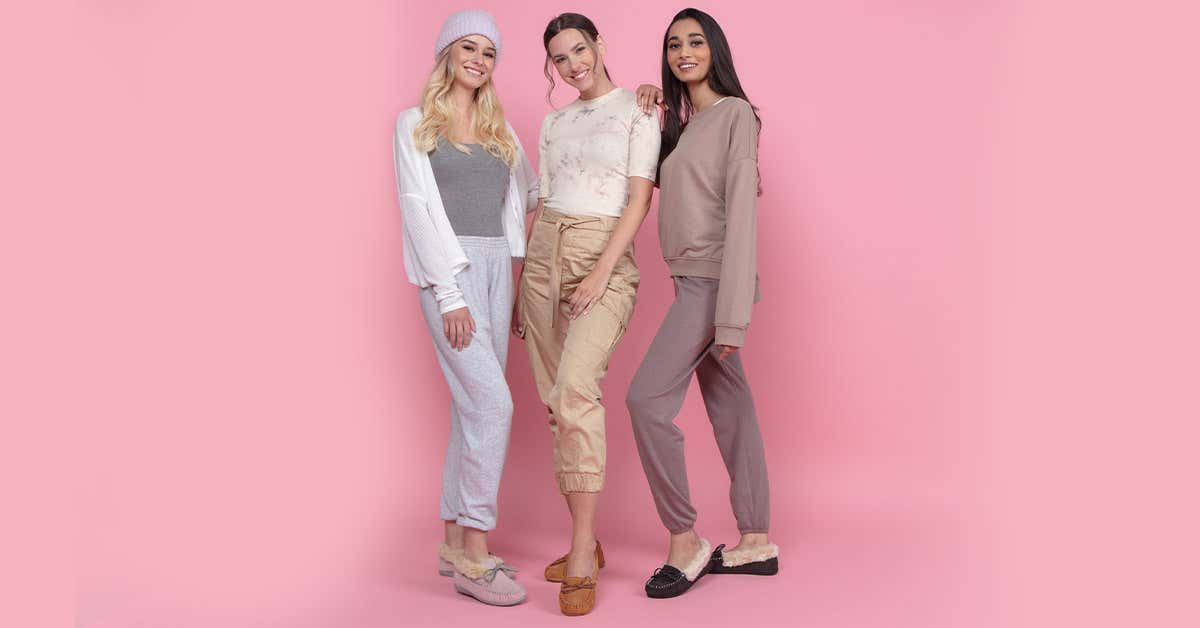 Happy Thanksgiving Canada!
Have you ever given any thought to what you might be thankful for this time of year? There are a lot of things that might come to mind, but we don't want to get too deep with you today. For a bit of light-hearted fun today, we are asking you to think about some things that are super important this time of year, but never get the appreciation they deserve.
For example, your WiFi! It is SUPER important this time of year when you have guests over, but no one appreciates it until it stops working. OR how about a good ole Toque? Having a bad hair day, feeling a little cold, need something to keep your headphones from falling out the Toque is there for you! For us, we think that Cozy Thanksgiving Fashion is way underappreciated and here is why!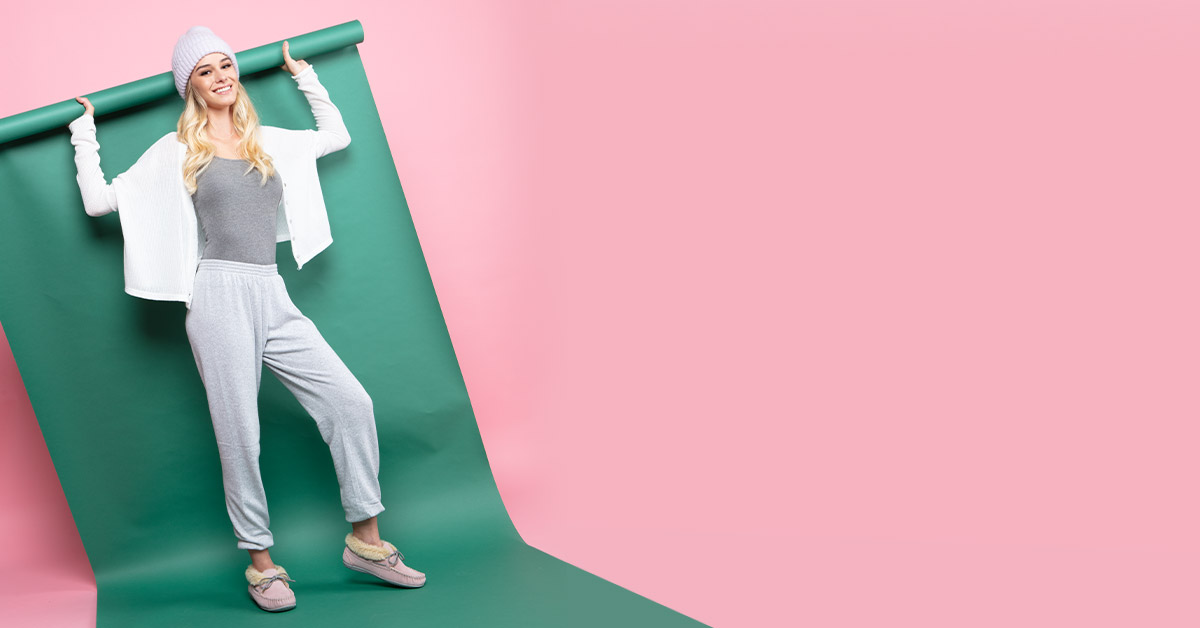 What are you plans for this holiday? Will you be having a big dinner? Will you be going apple picking or relaxing for the long weekend or making one last trip up to the cottage? Whatever you've got going on, we think it's always a good idea to dress for the occasion!
For us we love to be comfy at Thanksgiving. If you're going apple picking or up to the cottage you probably have a bit of a drive ahead of you. That means you'll want to make sure you have something comfortable to make the trip less of a pain.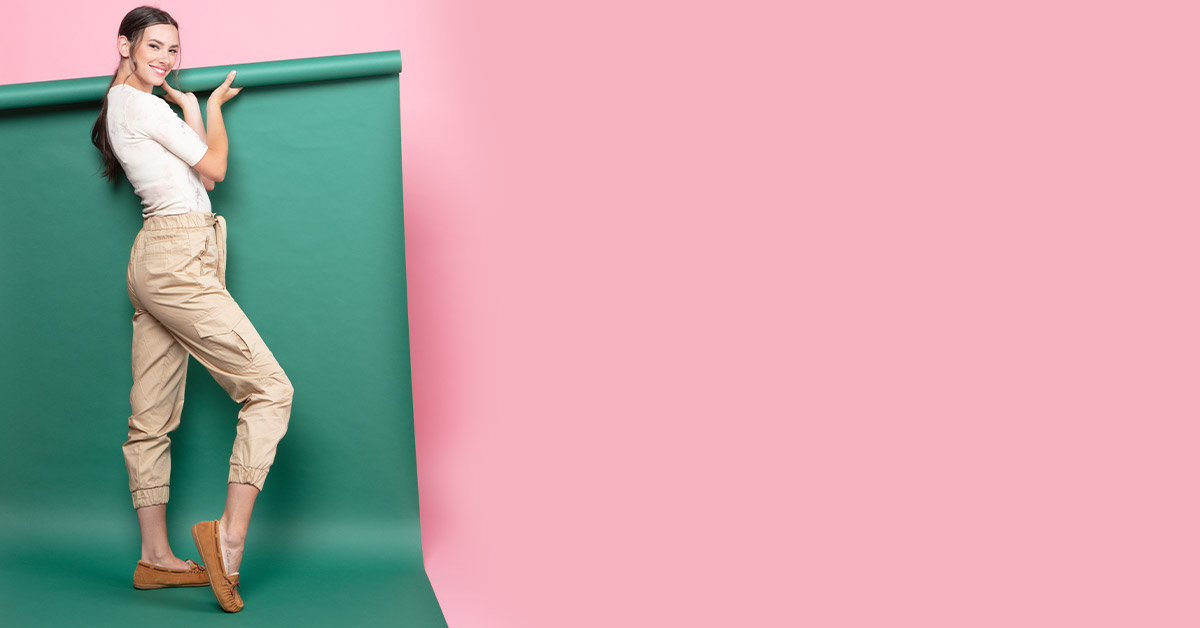 If you're hanging out with your family at home and eating a traditional holiday meal, you probably won't want anything too restricting, you gotta make room for seconds or your Auntie's special dessert! Again, we're looking at some comfy clothing.
That's why our nominee for the most underappreciated Thanksgiving #OOTD will have to go to the pair of joggers, a hoodie and some comfy mocs. Be honest, does this not sound like the perfect outfit for just about every Thanksgiving event? It works for Men, Women and Children and what says holiday family time more than moccasins!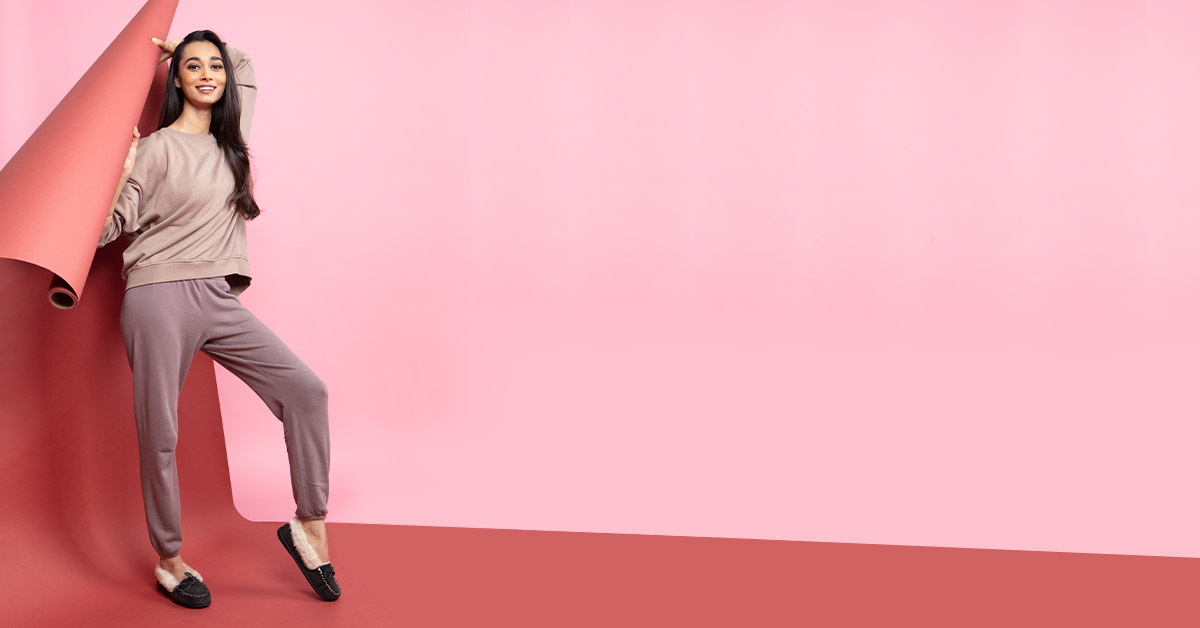 Show us your #SoftMocStyle for Thanksgiving so we can see how you're Rocking this Holiday! Tag us on Instagram & Twitter @SoftMocShoes so we can see how you Style it up.