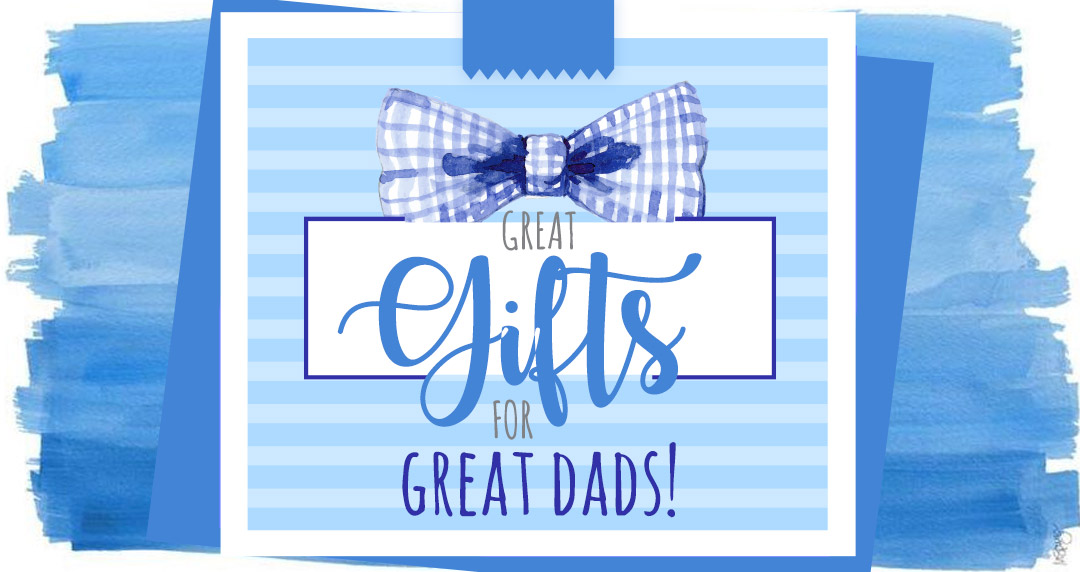 Although you should show your adoration and gratitude for your dad every single day, it won't hurt to show him a little extra love on father's day.
And I'm sure you have the best dad ever, right? Why not get him the best gift ever to show it?!
SoftMoc has the top brands in shoes to lace your pops with some new shoe trends! Check out some of our brands and styles below.
Casual Shoes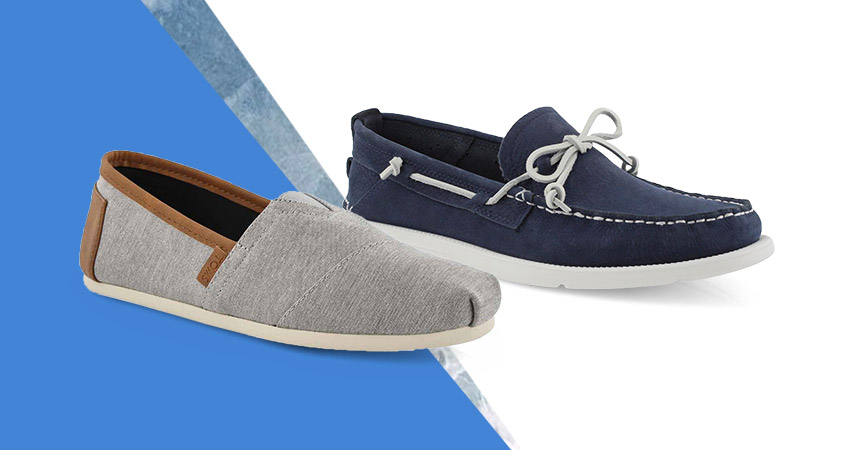 Summer Slide Sandals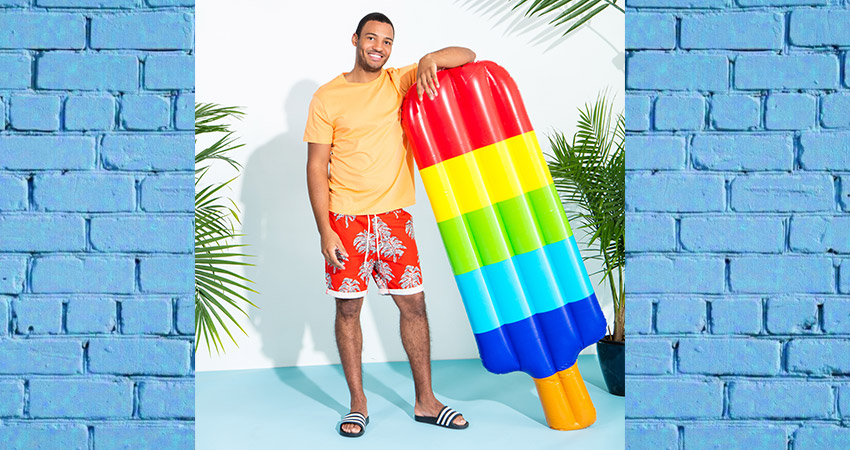 Sneakers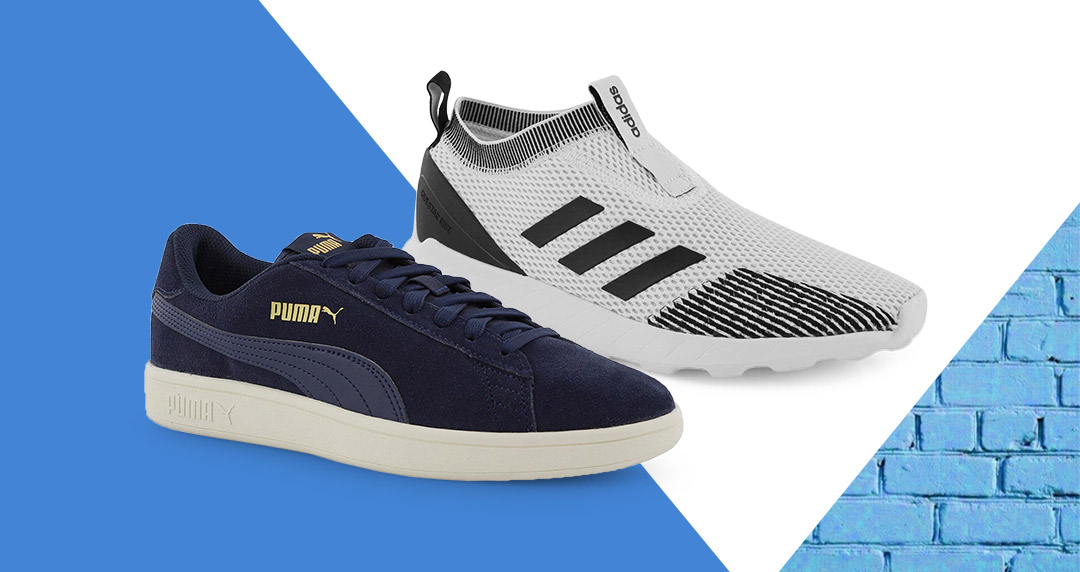 Sandals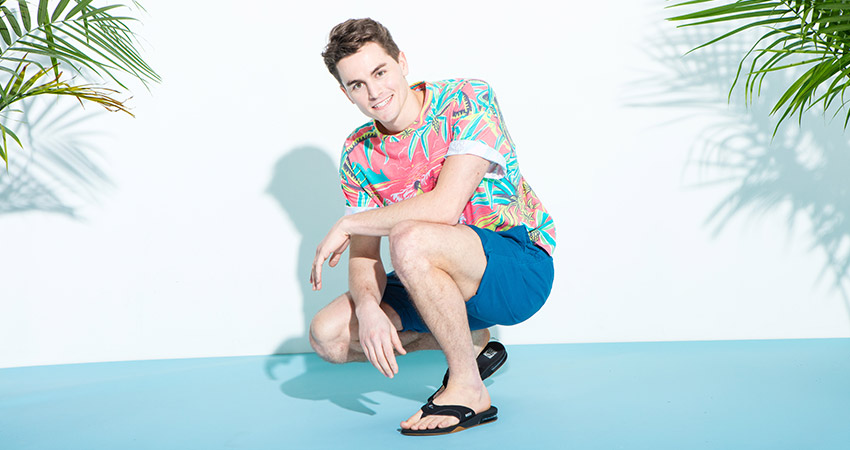 Casual Boots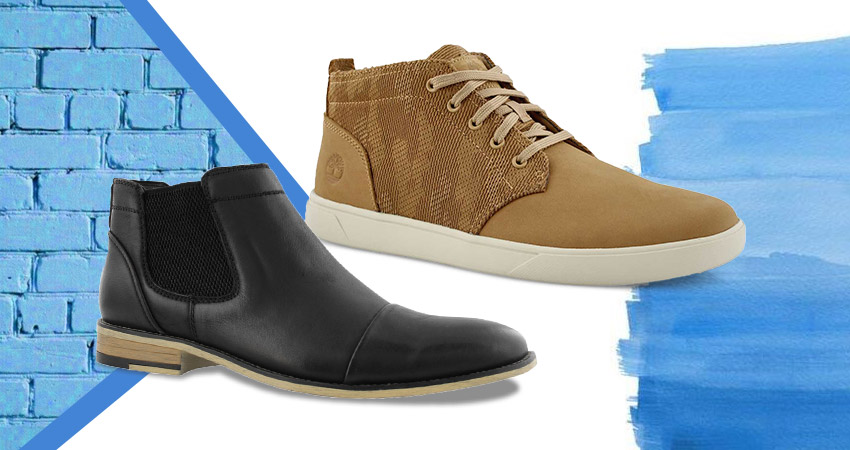 What are some of your favourite memories of you and your dad? Tell us in the comments!