Write A Review
Sign In to your My Account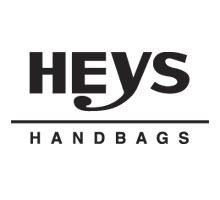 Item ID:
40199-0058-M
The taupe EVERYDAY ESSENTIALS by HEYS makes it easy to conveniently carry all your most precious necessities.
Features & Benefits:
Pebble polyurethane body and trim
Polyester lining
Light gold hardware
Double top handle and two way top zip closure
Removable adjustable shoulder strap
Interior zipper pocket
Approx. Length:12½" / Width: 6½"
Approx. Height: 11"
Frequently Bought Together: