Write A Review
Sign In to your My Account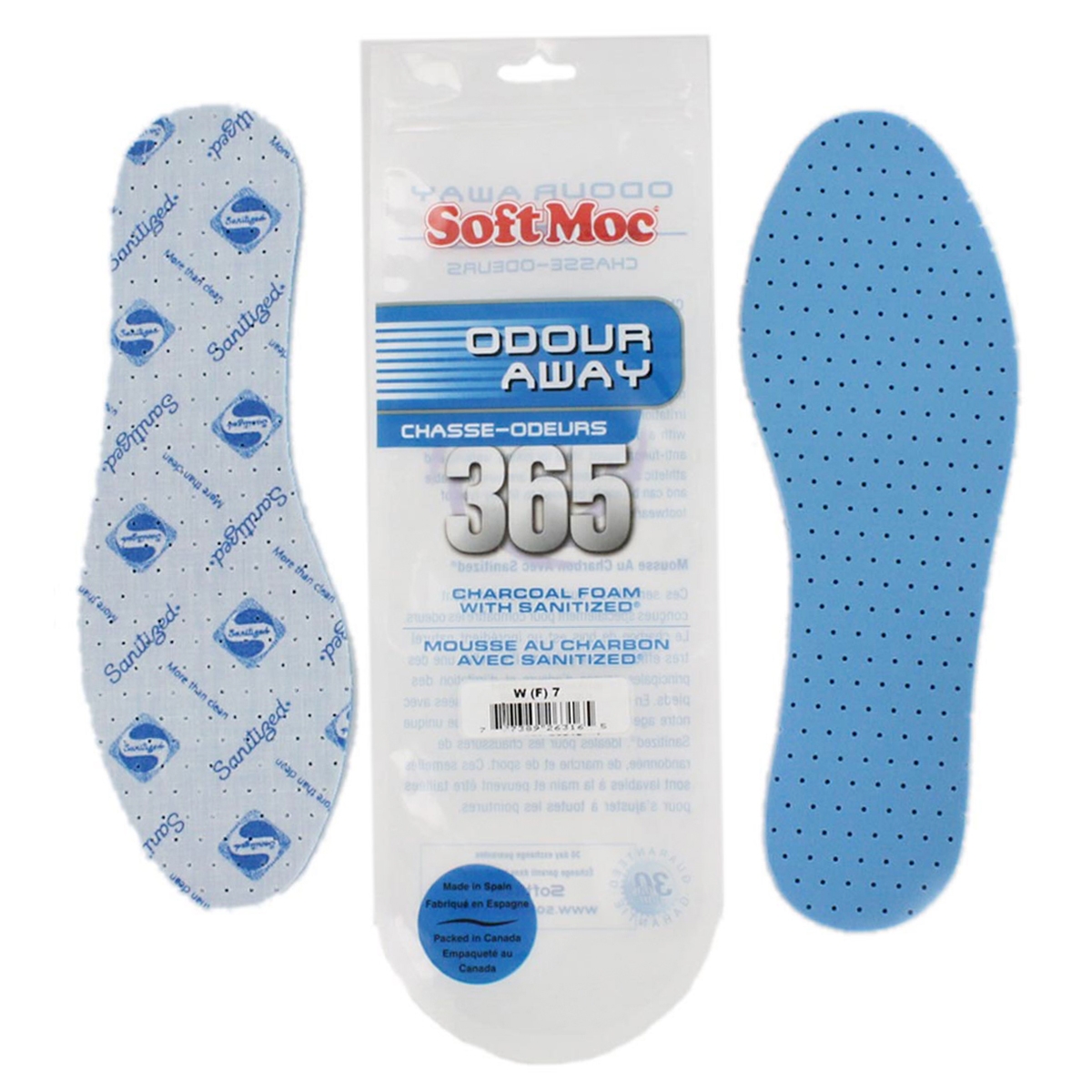 SoftMoc Shoe Care
Women's ODOUR AWAY Deodorant Foam Insoles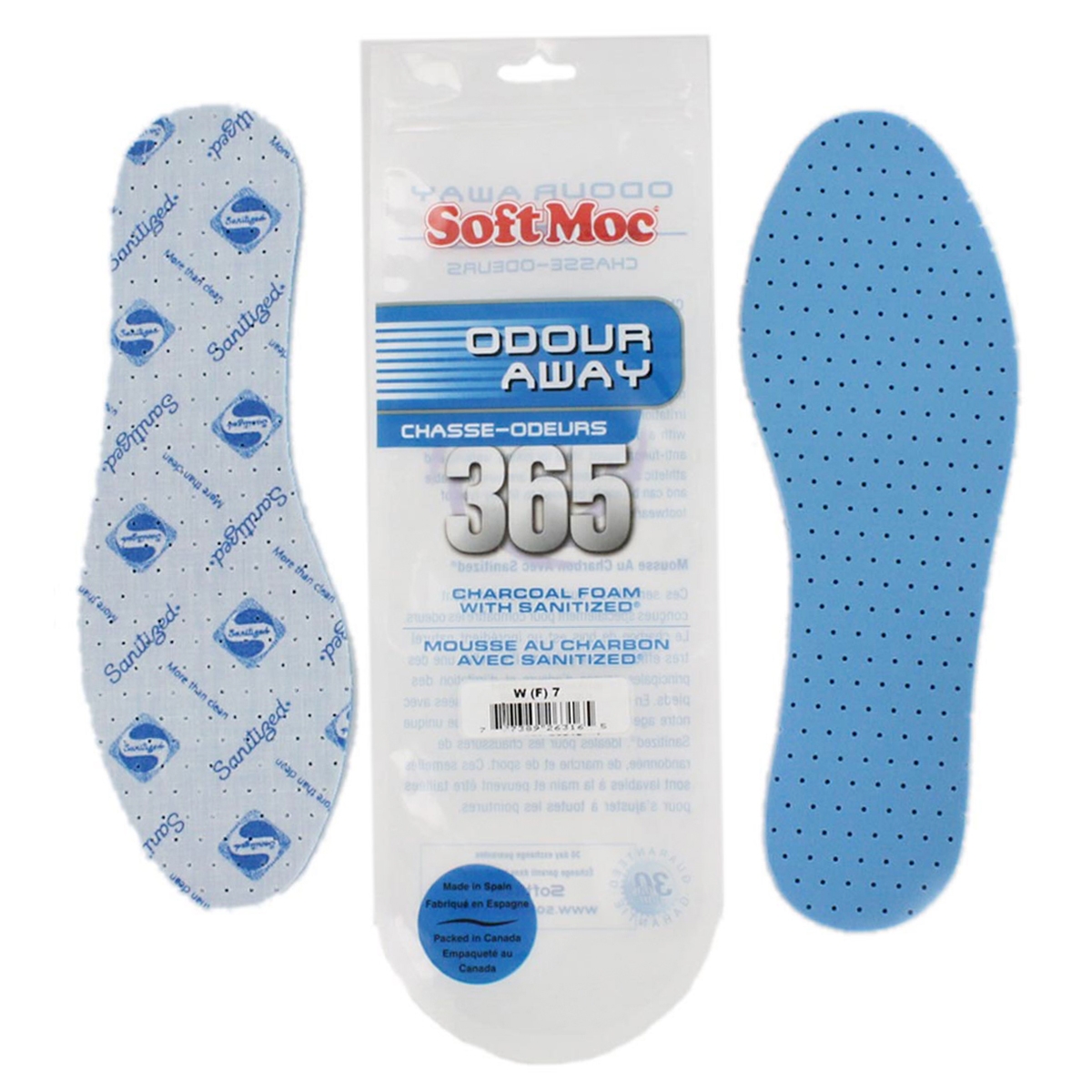 SoftMoc Shoe Care
Women's ODOUR AWAY Deodorant Foam Insoles
Women's Shoe Care
White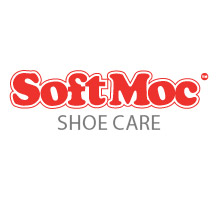 Item ID:
25931 W
These women's premium quality insoles are specially designed to prevent foot odour.
Features & Benefits:
Charcoal foam; a highly effective natural ingredient to combat moisture
Infused with a unique Sanitized anti-bacterial & anti-fungal agent
Ideal for hiking, walking & athletic shoes
Hand washable
Easily trimmed to fit any type of footwear
Lavender scented
Write A Review
Good insoles
9/3/2017 SoftMoc Rewards Member
Color: White
Keeps smell away
9/1/2017 SoftMoc Rewards Member
Color: White
I've worn these insoles and they do keep shoes from smelling bad, however I require more support than they offer. My sister has previously purchased these insoles and enjoyed them so much that she bought more for another pair of shoes.
Fit
8/22/2017 SoftMoc Rewards Member
Color: White
These made a very slightly too big shoe fit perfectly. Fixed the slight heel slip. Perfect
Great product
8/17/2017 SoftMoc Rewards Member
Color: White
Adds comfort to my shoe
7/30/2017 SoftMoc Rewards Member
Color: White
More Reviews (103)