Write A Review
Sign In to your My Account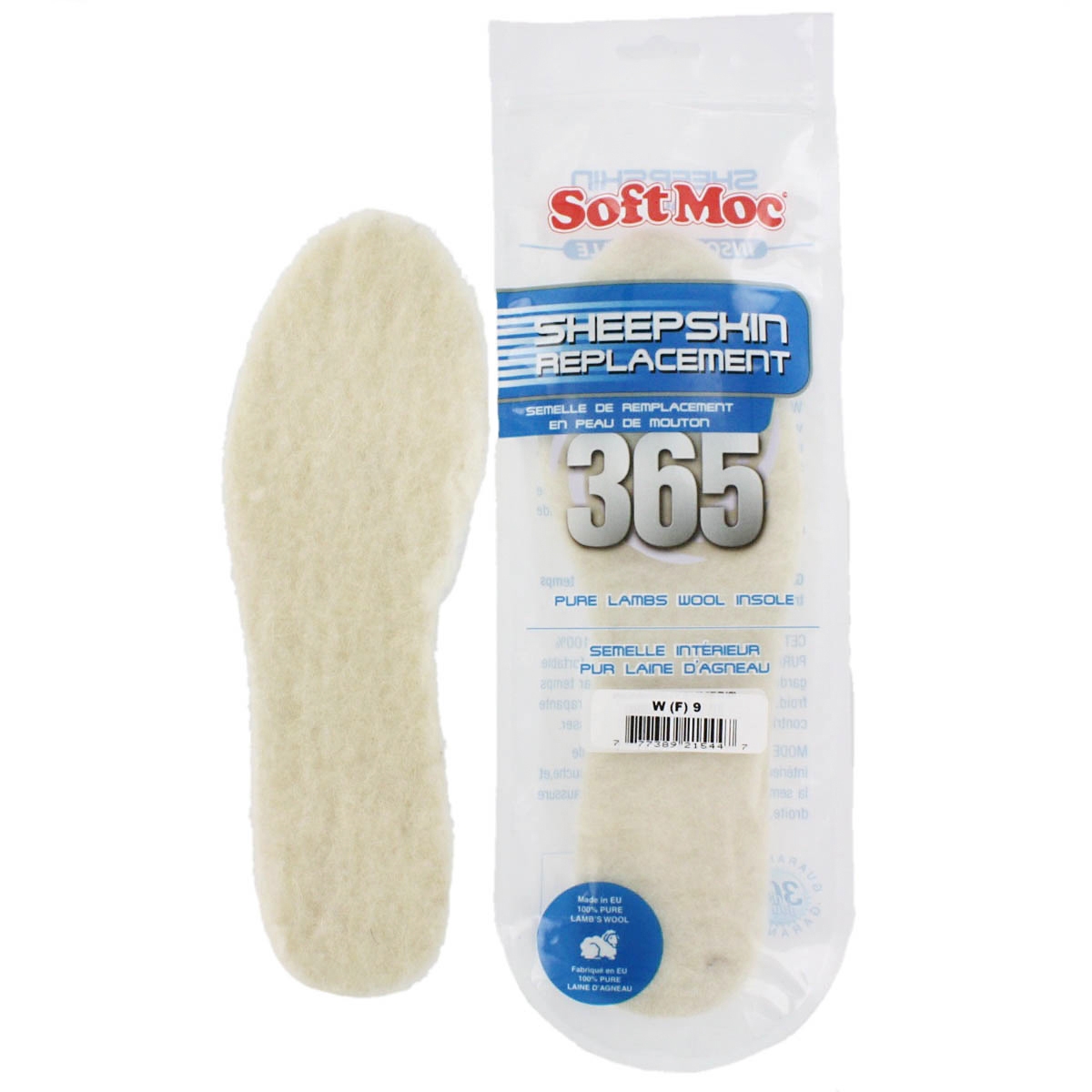 SoftMoc Shoe Care
Women's THERMOPOLAR Sheepskin replacement insoles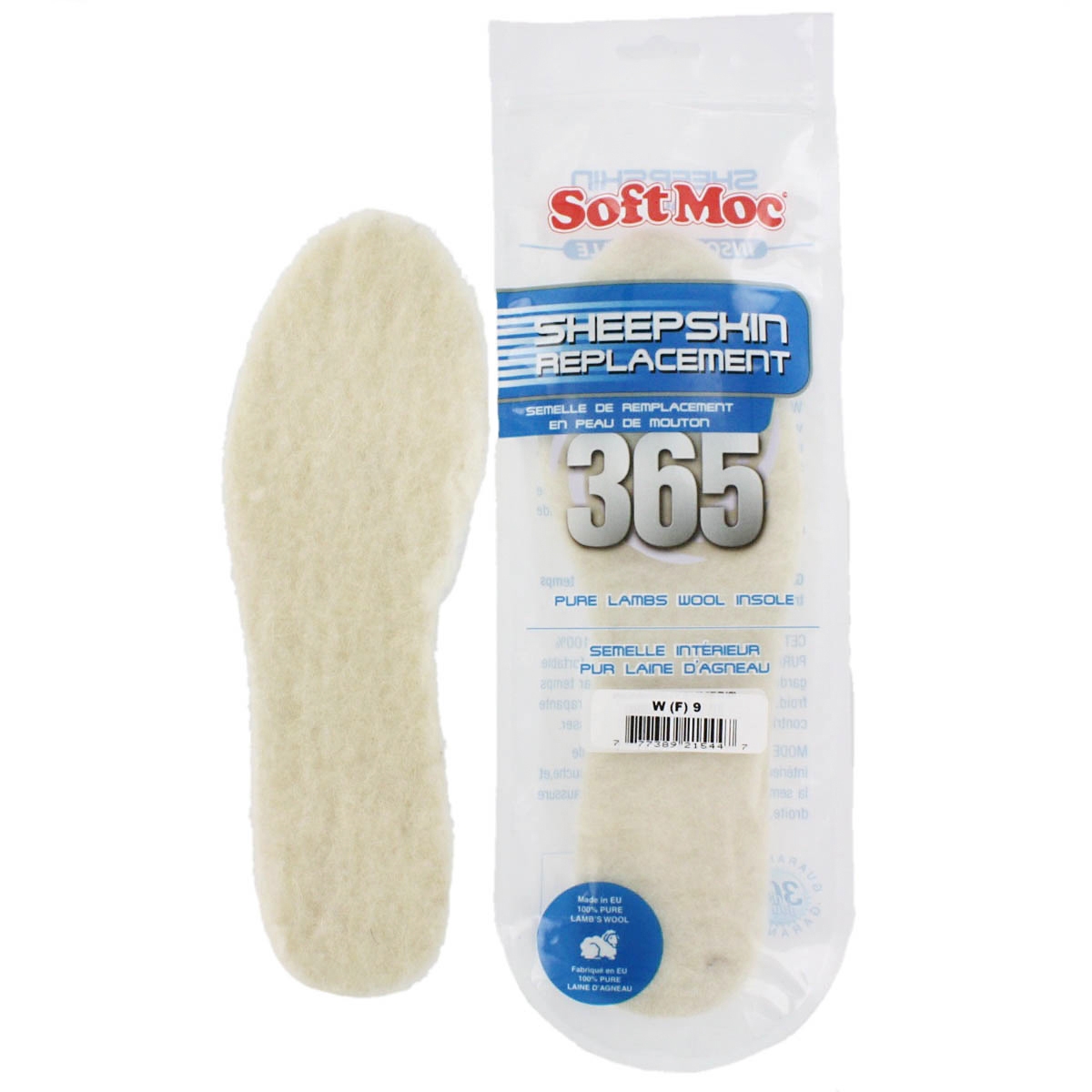 SoftMoc Shoe Care
Women's THERMOPOLAR Sheepskin replacement insoles
Women's Shoe Care
White
Write A Review
No issue
5/8/2017 SoftMoc Rewards Member
Color: White
N/A
soft liner
4/4/2017 SoftMoc Rewards Member
Color: White
Just what I was looking for
3/15/2017 SoftMoc Rewards Member
Color: White
Just what I was looking for
Wool inserts
3/12/2017 SoftMoc Rewards Member
Color: White
This was just what I was looking for & the price was right.
Warmth
2/26/2017 SoftMoc Rewards Member
Color: White
I am hopeful that these inserts provide enough warmth on cold winter days and nights. They are comfortable, but they make the shoe fit more snug and make sure to buy it a size smaller (I bought a size 5 and I am a size 6 shoe), because you want it to fit inside your shoe. Overall, I am happy so far!
More Reviews (61)