Write A Review
Sign In to your My Account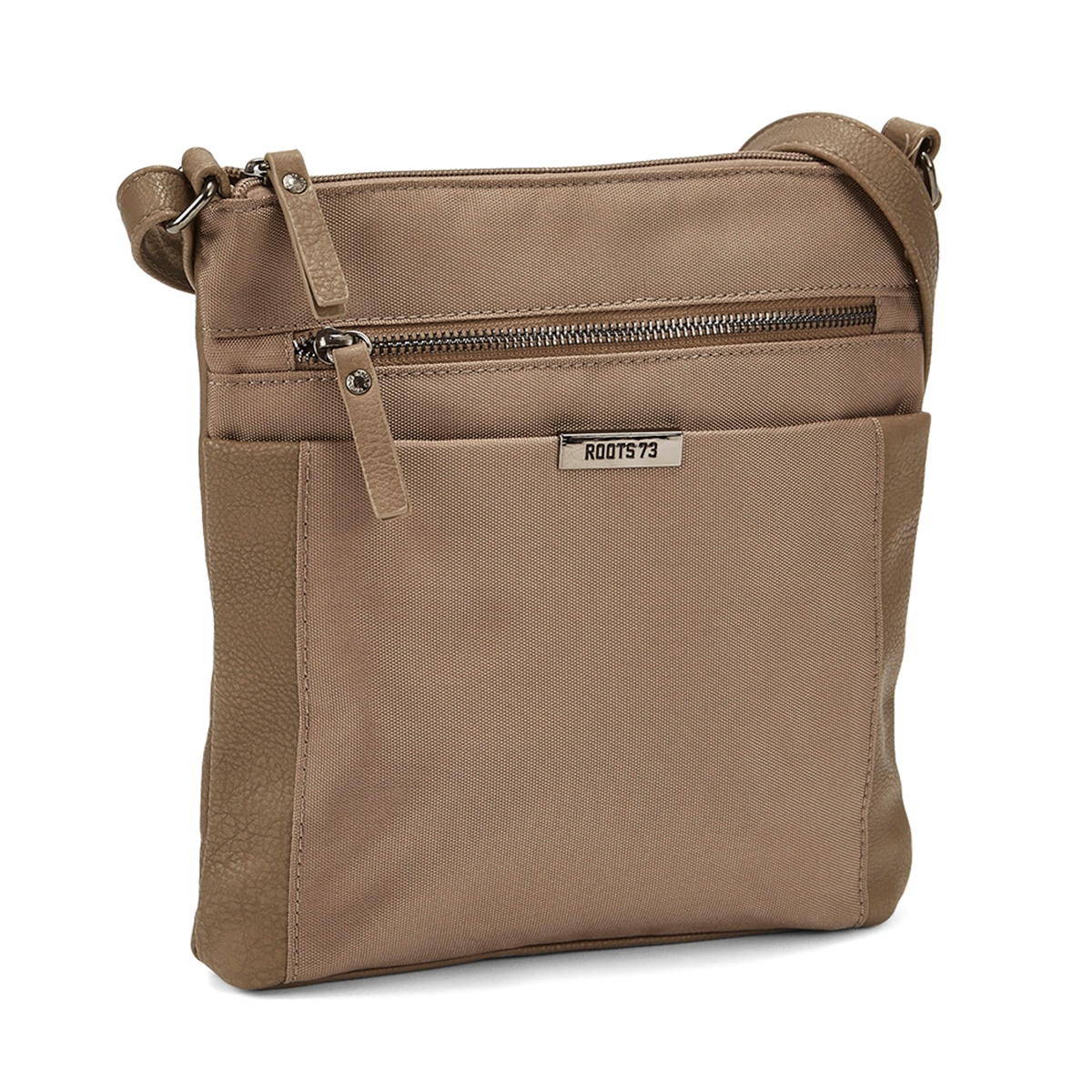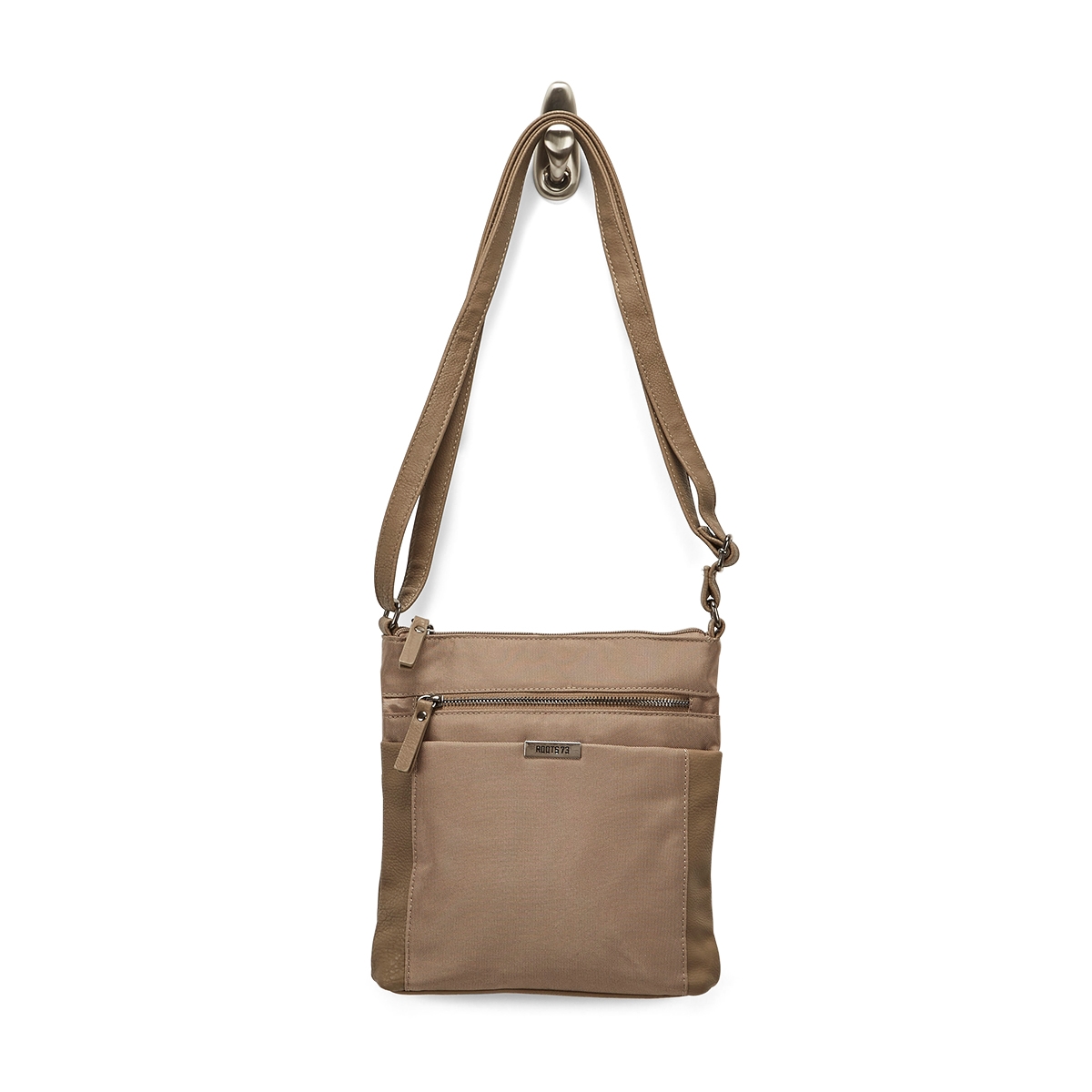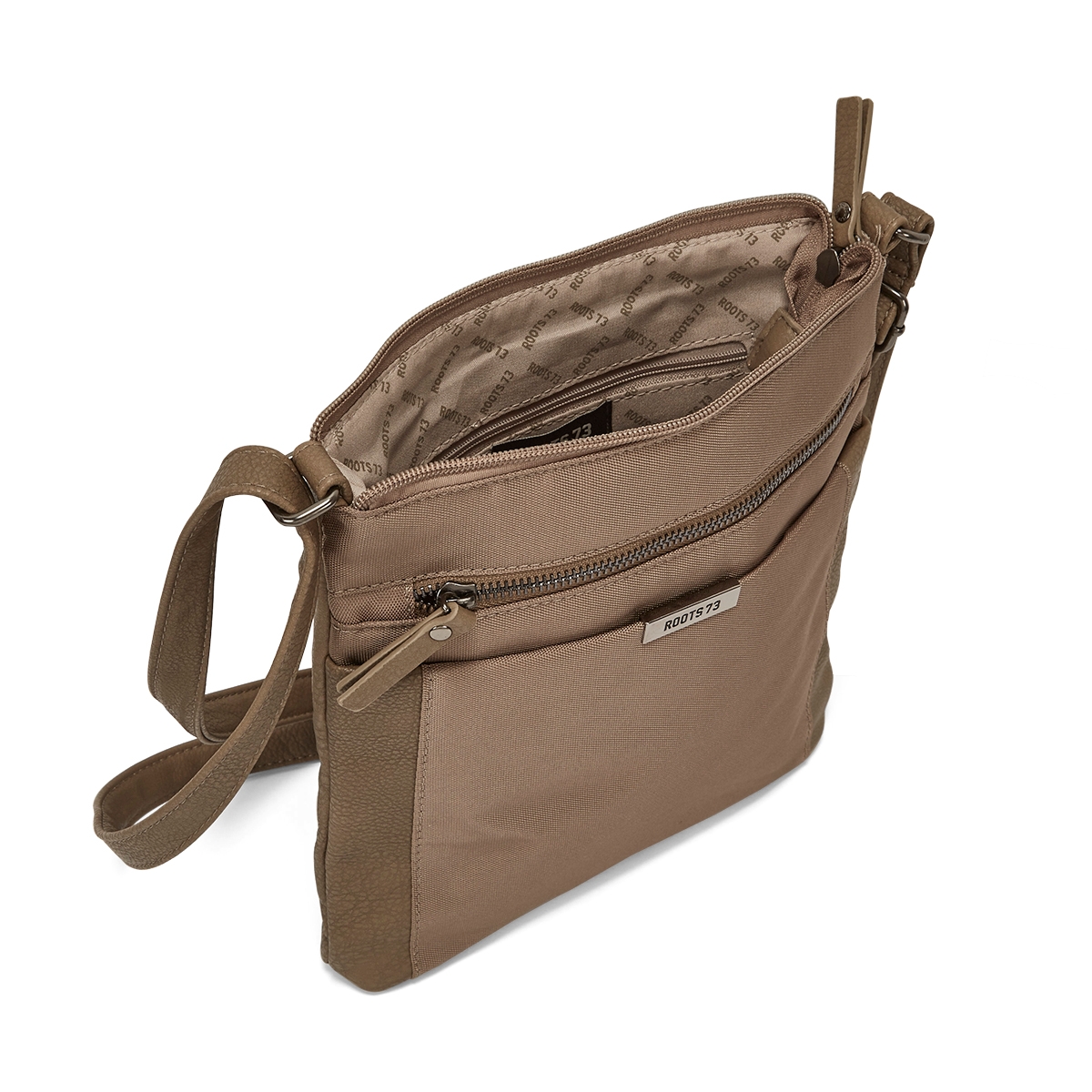 Roots
Women's R5134 taupe north south crossbody bag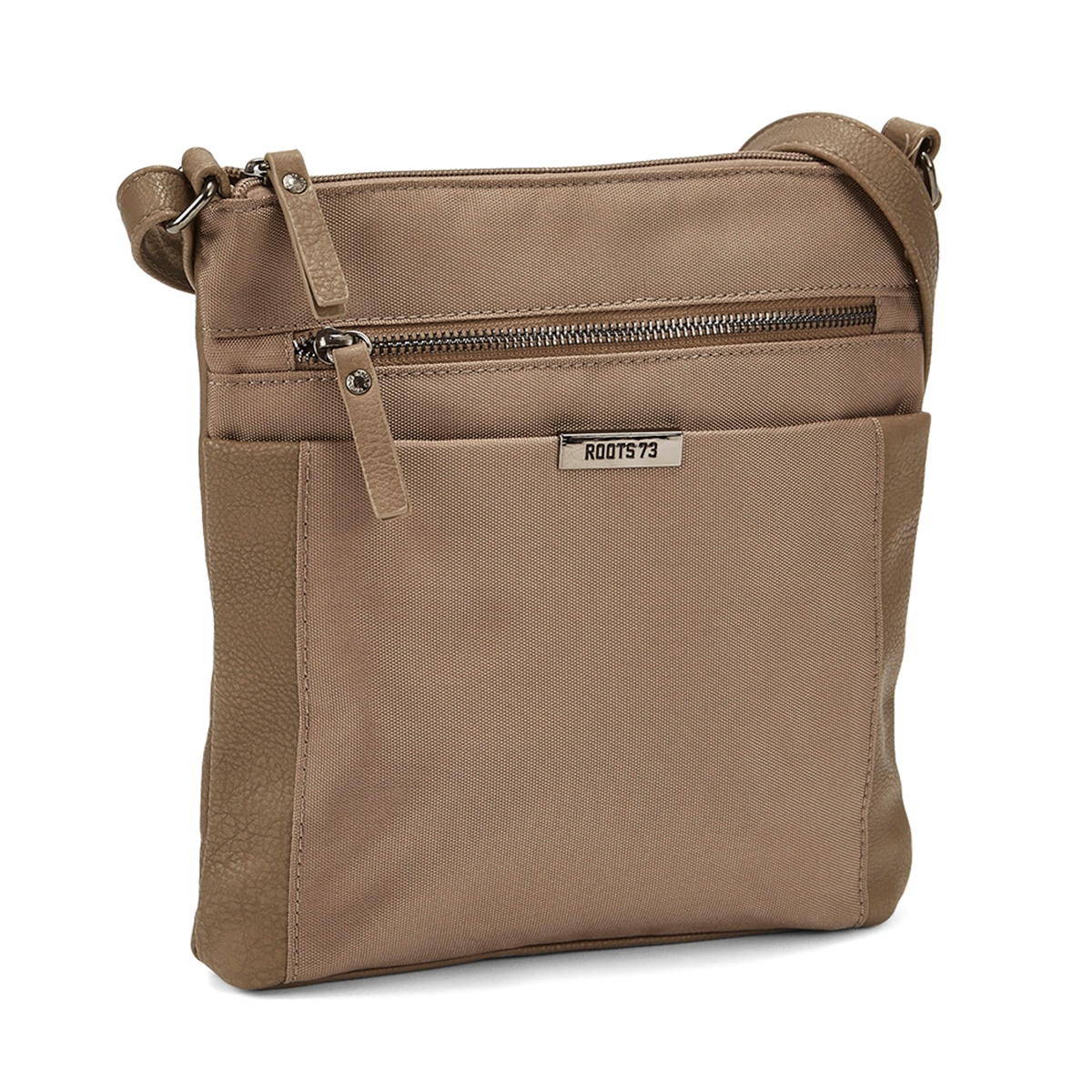 Roots
Women's R5134 taupe north south crossbody bag
Women's Bags & Wallets
Taupe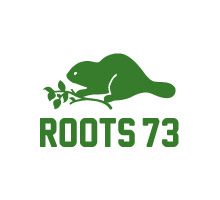 Item ID:
R5134-TPE
Featuring everything you need to keep your most important documents neatly at hand with the R5134 taupe crossbody bag.
Features & Benefits:
Synthetic upper with faux leather trim
Adjustable shoulder strap
Exterior front & back zipper pocket
Exterior pocket with magnectic snap closure
Interior zipper & slip pocket
Approx size: 10" x 9½" x 1"
Write A Review
good size, quality and cross body which is important
2/10/2017 SoftMoc Rewards Member
Color: Taupe
Handbag
4/16/2017 SoftMoc Rewards Member
Color: Black
Awesome! Perfect size!
Just what I needed!
3/1/2017 SoftMoc Rewards Member
Color: Blue
I had been looking for a new purse for a while but never found one that I liked. I saw this purse on the SoftMoc website and I thought it would be a good choice. This purse comes in a range of colours, (I chose to get the navy coloured one). I like the crossbody style of the purse and it's a bit larger than I thought it would be. But that's ok, more room to carry a book with me when I go places :) Overall I am very satisfied with my purchase. Thanks SoftMoc!
Not to bad thought to would have been a soft leather
2/26/2017 SoftMoc Rewards Member
Color: Black
Smaller than what I thought
1/30/2017 SoftMoc Rewards Member
Color: Black
More Reviews (9)