Oops.
We couldn't find anything matching your search. You can try again using the advanced search form below.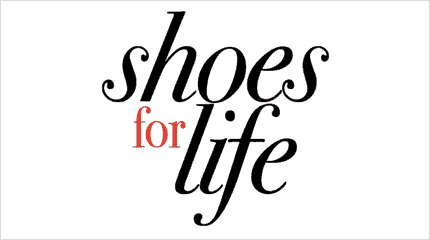 Join Club SoftMoc
Sign up to save 10% off your first purchase today! Learn More

Find A Store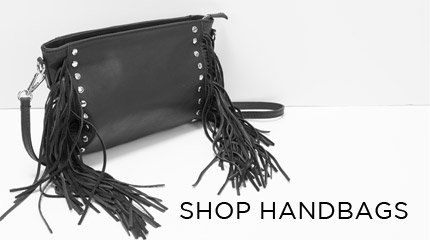 BUY ONLINE
PICK UP IN STORE

ORDER BY PHONE: 1-877-763-8662
ORDER BY PHONE
1 877 SOFTMOC - 1 877 763 8662
Copyright © 1996 - 2016 SoftMoc™ Inc.
E-Commerce by
MWF Group
. All rights reserved.