Write A Review
Sign In to your My Account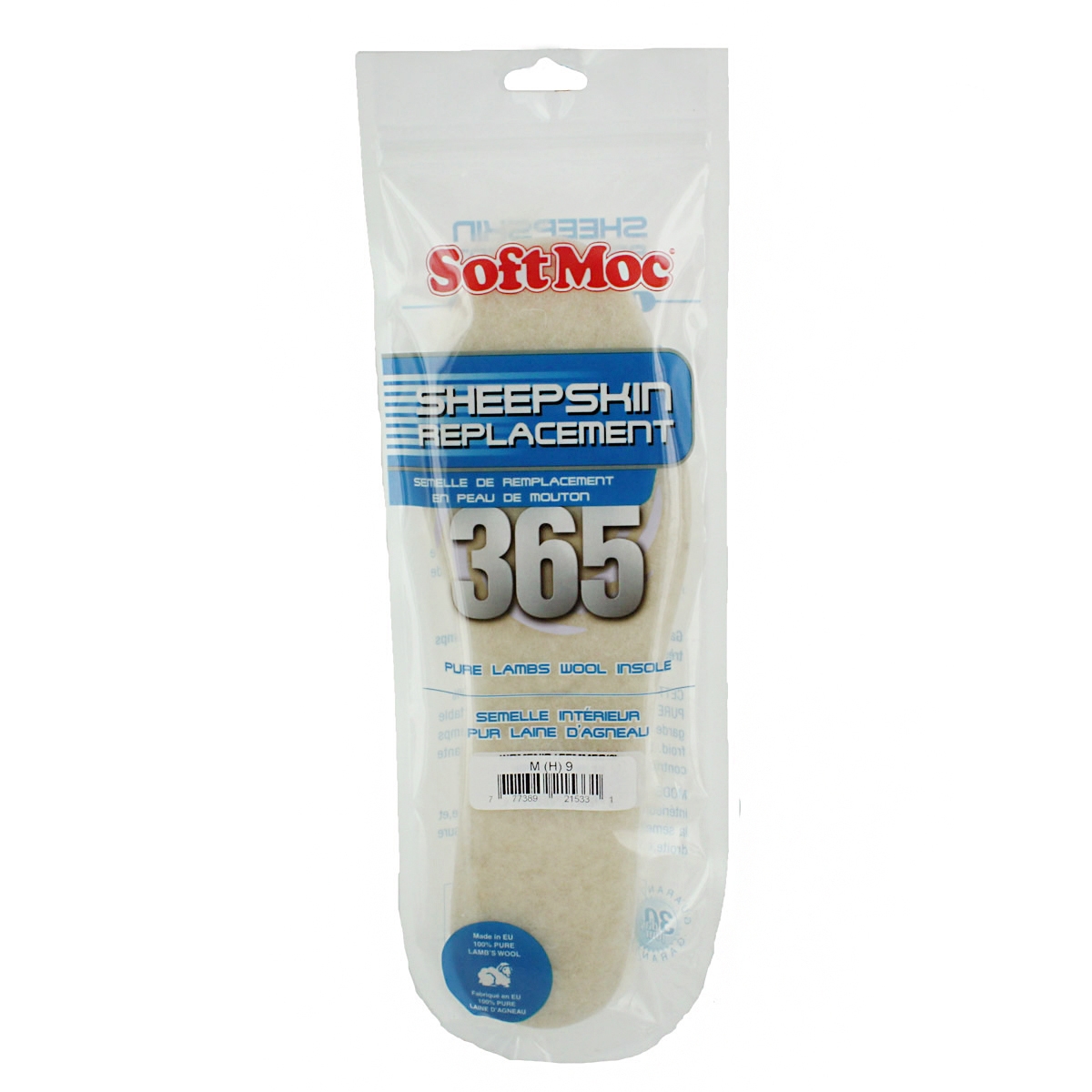 SoftMoc Shoe Care
Men's THERMOPOLAR sheepskin insoles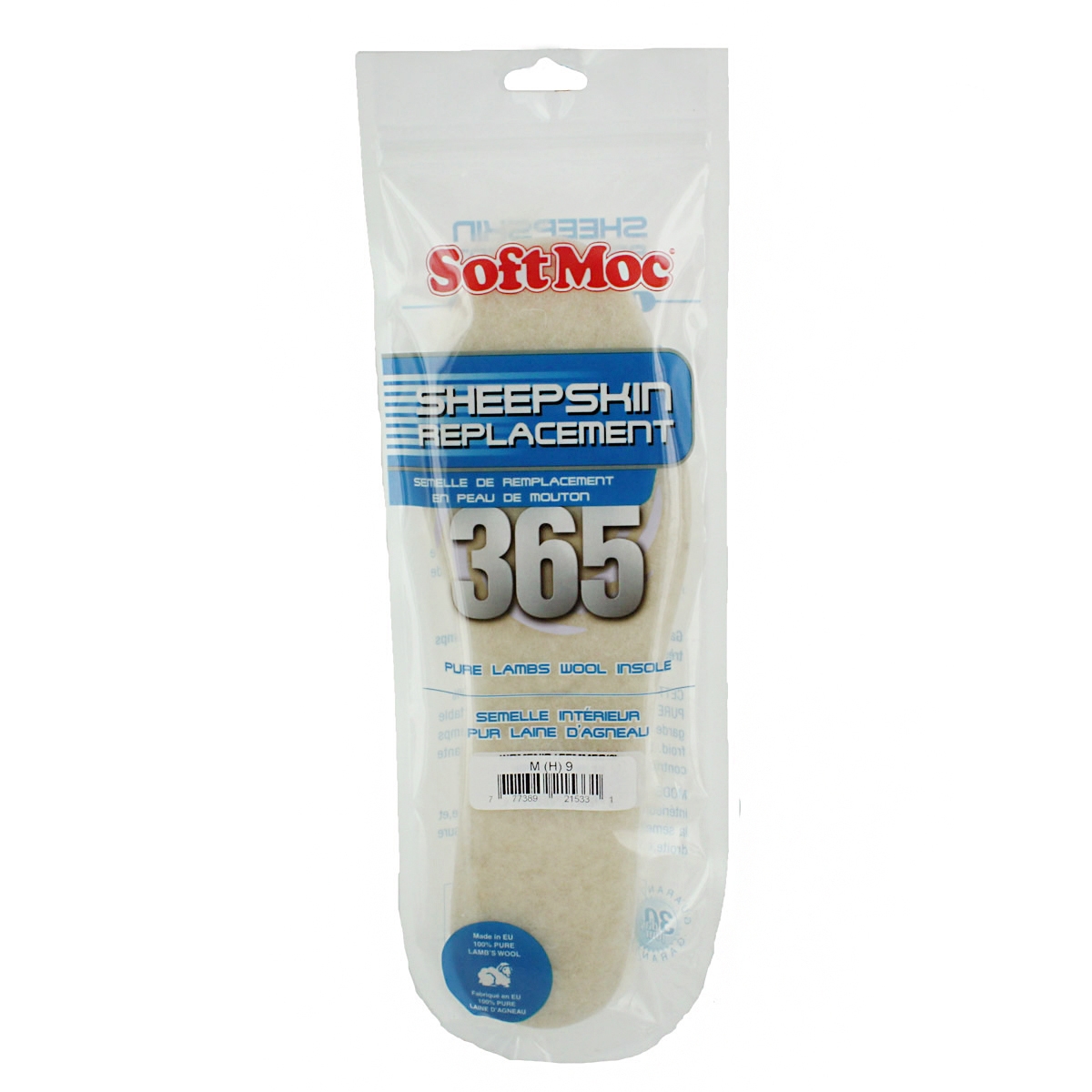 SoftMoc Shoe Care
Men's THERMOPOLAR sheepskin insoles
Men's Shoe Care
White
Write A Review
slipper insole replacement
10/18/2017 SoftMoc Rewards Member
Color: White
Was looking for a replacement insole for a pair of slippers bought at this store a while ago. While there were no specific insoles for my slippers, I think this one will be fine, although it's not as supportive as the original insoles.
Insole replacement
3/20/2017
Color: White
Insole replacement
Happy
3/19/2017 SoftMoc Rewards Member
Color: White
Happy
Super
2/21/2017
Color: White
Super
insoles for old sheepskin LL Bean mocs
2/10/2017 SoftMoc Rewards Member
Color: White
I bought this to continue to wear my favourite sheep skin slippers which were LL Bean moccasins (ladies) which I have worn for almost 30 years. Sorry, I have tried yours but prefer the LL Bean. Unfortunately they don't make these anymore so I am trying to put new sheepskin insoles into my 3 aging pairs. So I am giving your replacement insoles a try. I also noticed you had insoles for Birkenstocks, which I didn't know.
More Reviews (66)