Write A Review
Sign In to your My Account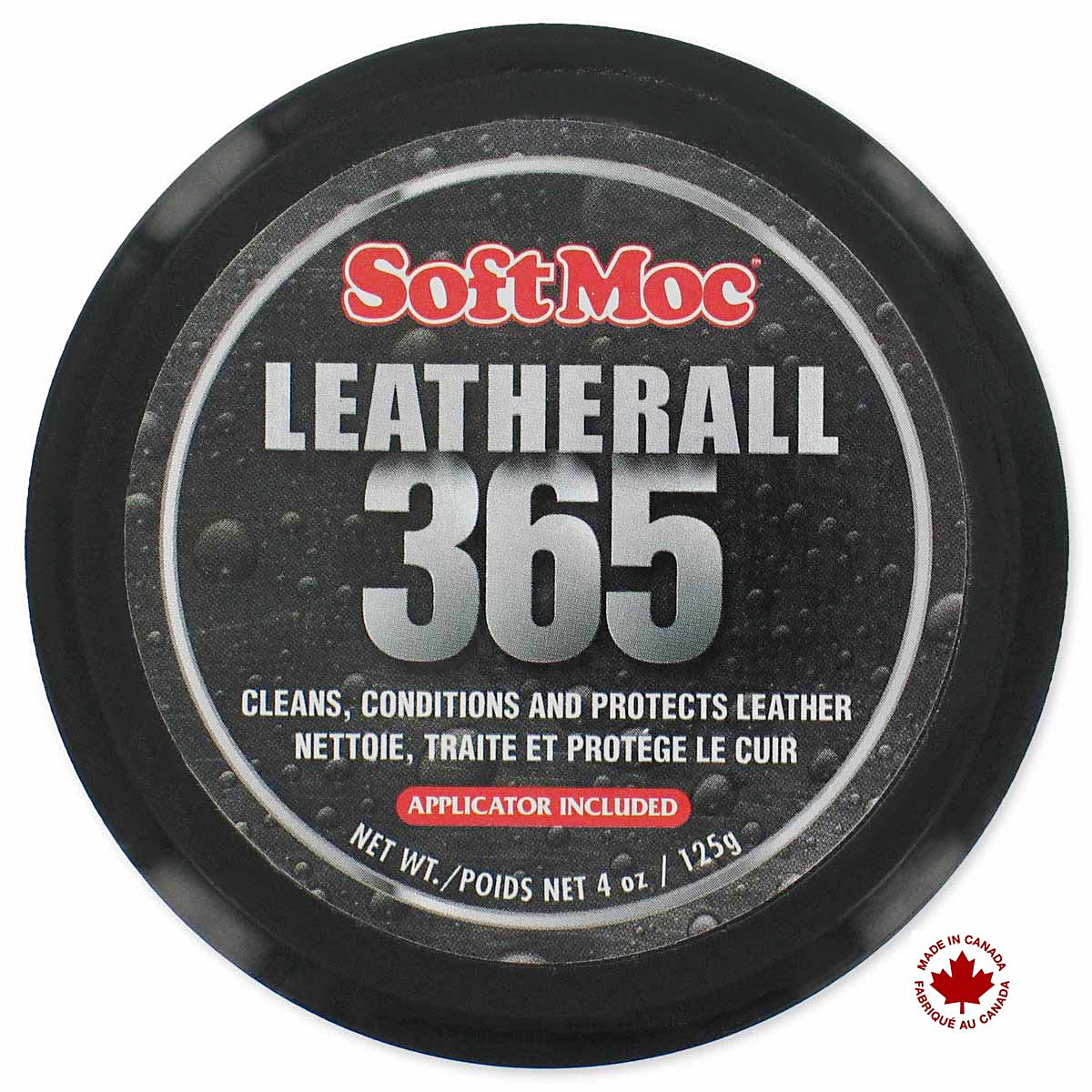 SoftMoc Shoe Care
Shoe Care 365LEATHERALL leather lube

Made in Canada!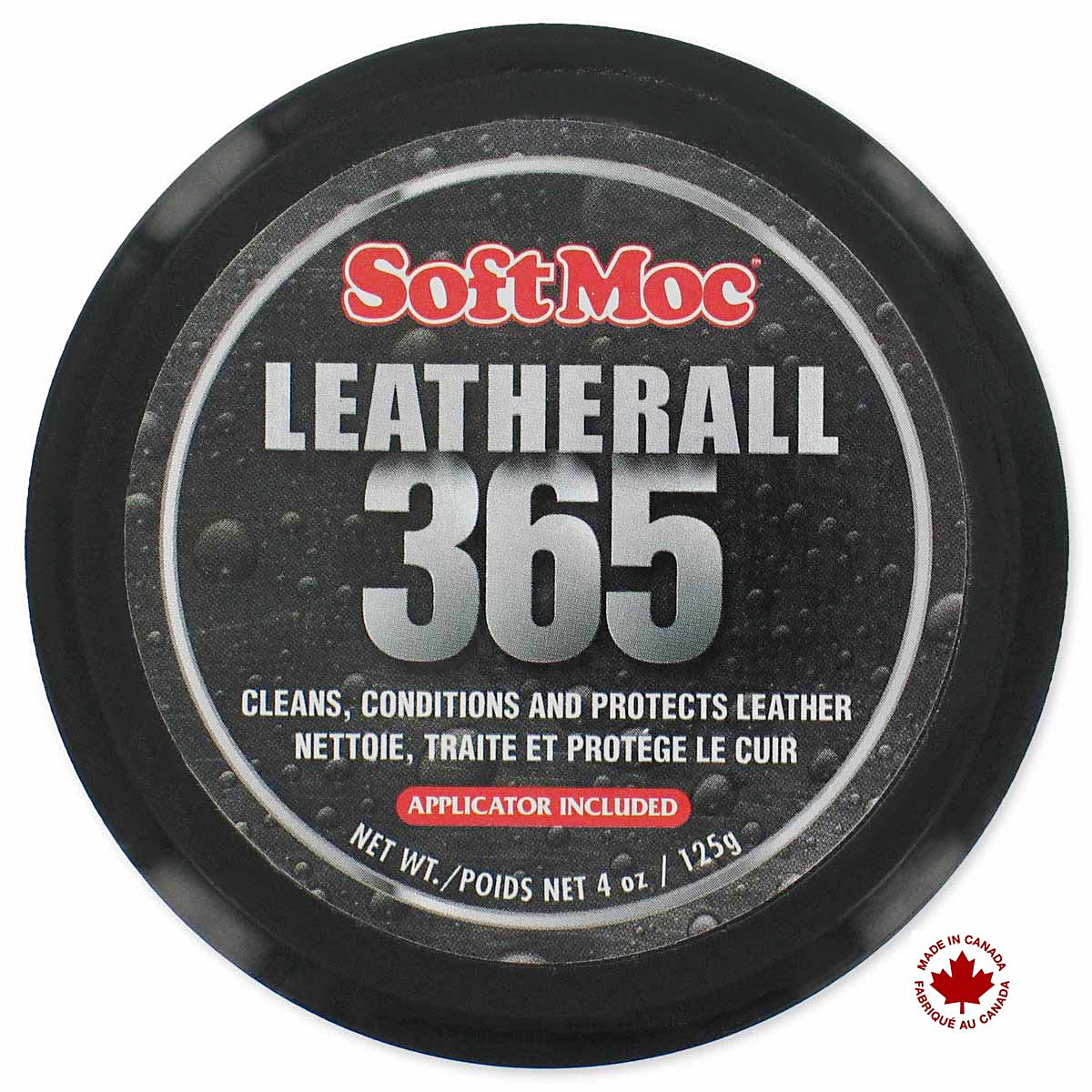 SoftMoc Shoe Care
Shoe Care 365LEATHERALL leather lube
Accessory Shoe Care
Black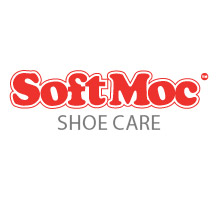 Item ID:
365LEATHERALL
Leatherall 365 cleans, conditions and protects all leather products. It helps restore the original feel and colour to the leather while providing long lasting protection. Can be used on other leather products such as jackets, purses, furniture, etc.
Features & Benefits:
All natural product
Draws out the oils in leather to help colour-blend & restore the original look & feel
Conditions the leather keeping it soft
Helps repel elements such as rain & snow
Not for use on suede or nubuck
Please note that product may darken colour
Write A Review
Leather protector
9/20/2017 SoftMoc Rewards Member
Color: Black
This was just to be used for the boots.
.
9/19/2017 SoftMoc Rewards Member
Color: Black
Good quality
9/18/2017 SoftMoc Rewards Member
Color: Black
N/A
9/15/2017 SoftMoc Rewards Member
Color: Black
No comment
9/15/2017 SoftMoc Rewards Member
Color: Black
More Reviews (198)