Write A Review
Sign In to your My Account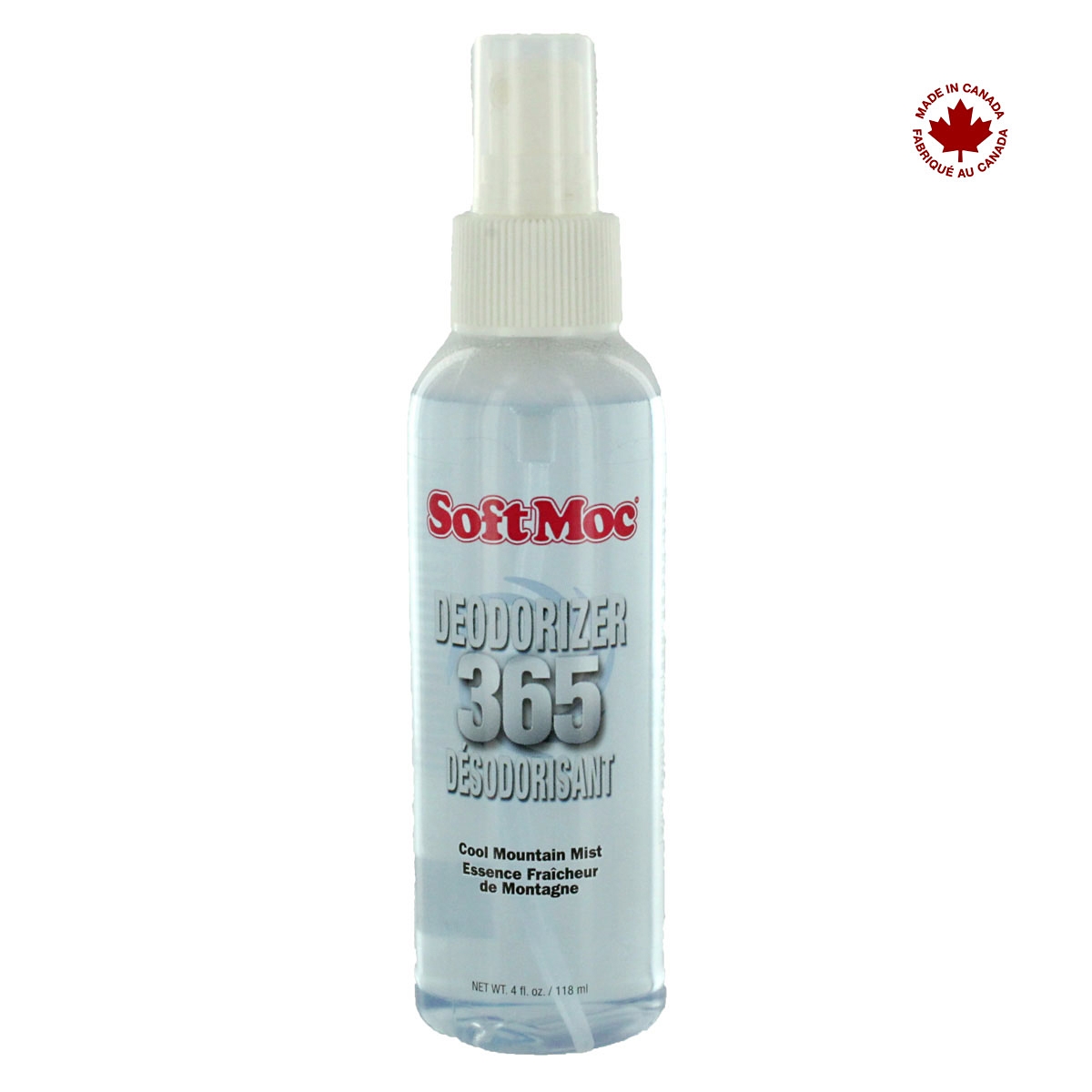 SoftMoc Shoe Care
DEODORIZER 365 pump spray

Made in Canada!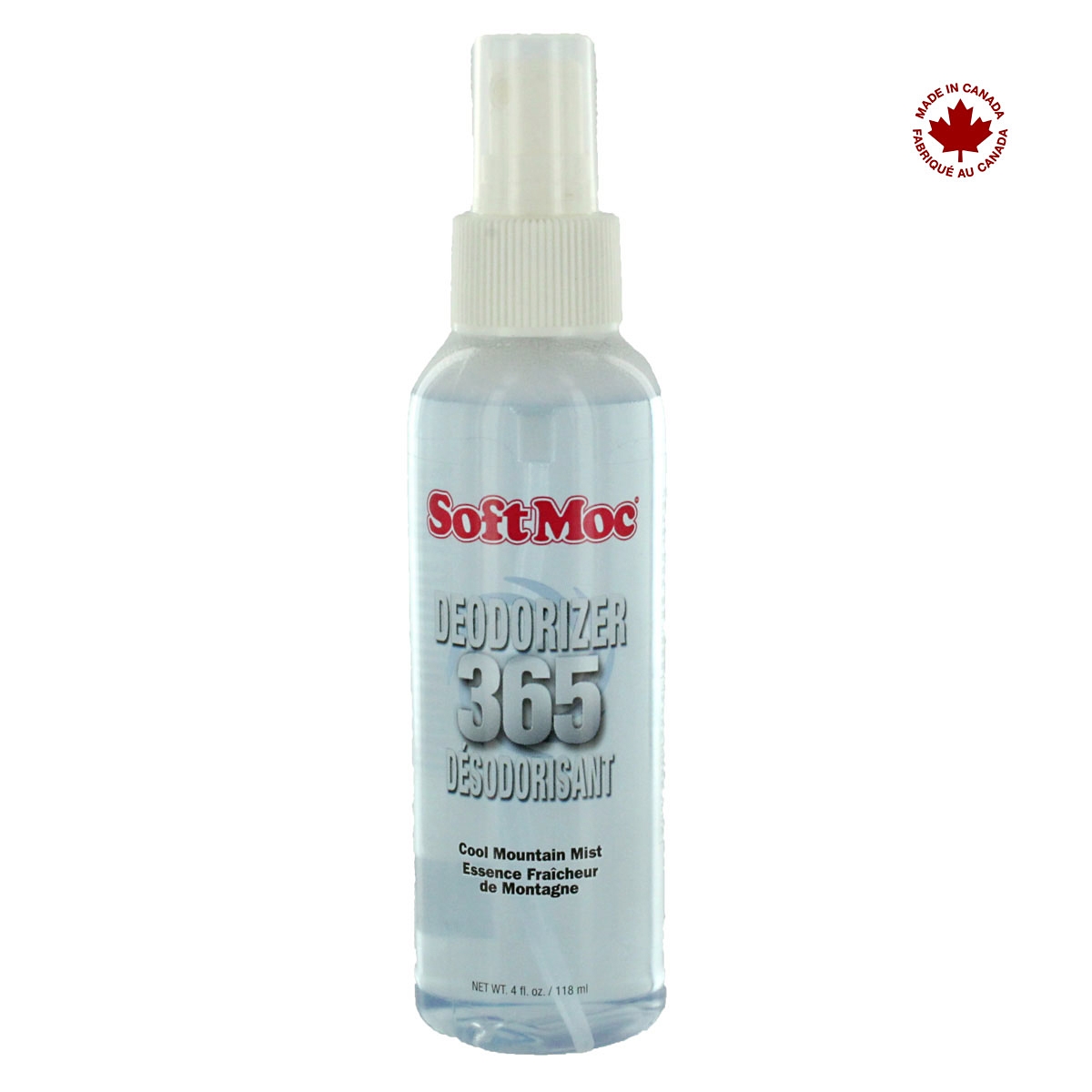 SoftMoc Shoe Care
DEODORIZER 365 pump spray
Accessory Shoe Care
White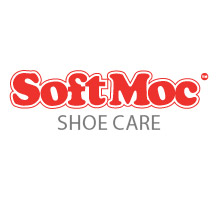 Item ID:
DEODORIZER
This fast acting formula will keep your shoes smelling fresh! A technically advanced formula encapsulates and blocks the natural odour produced by the oils and perspiration of the foot.
Features & Benefits:
Easy to use pump spray
Helps stop odors
Spray directly into footwear
Allow to dry completely before wearing
DO NOT spray outside of footwear
Use regularly or as needed
Write A Review
Shoes
10/14/2017 SoftMoc Rewards Member
Color: White
My shoes are in different receipt and I forgot to give my email I don't know how to give a feedback for that. Well it's amazing!
Deodorizer Spray
10/5/2017 SoftMoc Rewards Member
Color: White
A very good product. Smells fresh, I like the squirt style bottle and nice a smell Noticed when submitting a review on a product other than shoe was unable to submit unless you answer the questions pertaining to a shoe.
GOOD PRODUCT
10/4/2017 SoftMoc Rewards Member
Color: White
Soft Moc
9/25/2017 SoftMoc Rewards Member
Color: White
Boot not easy to get on
9/16/2017 SoftMoc Rewards Member
Color: White
More Reviews (45)