Write A Review
Sign In to your My Account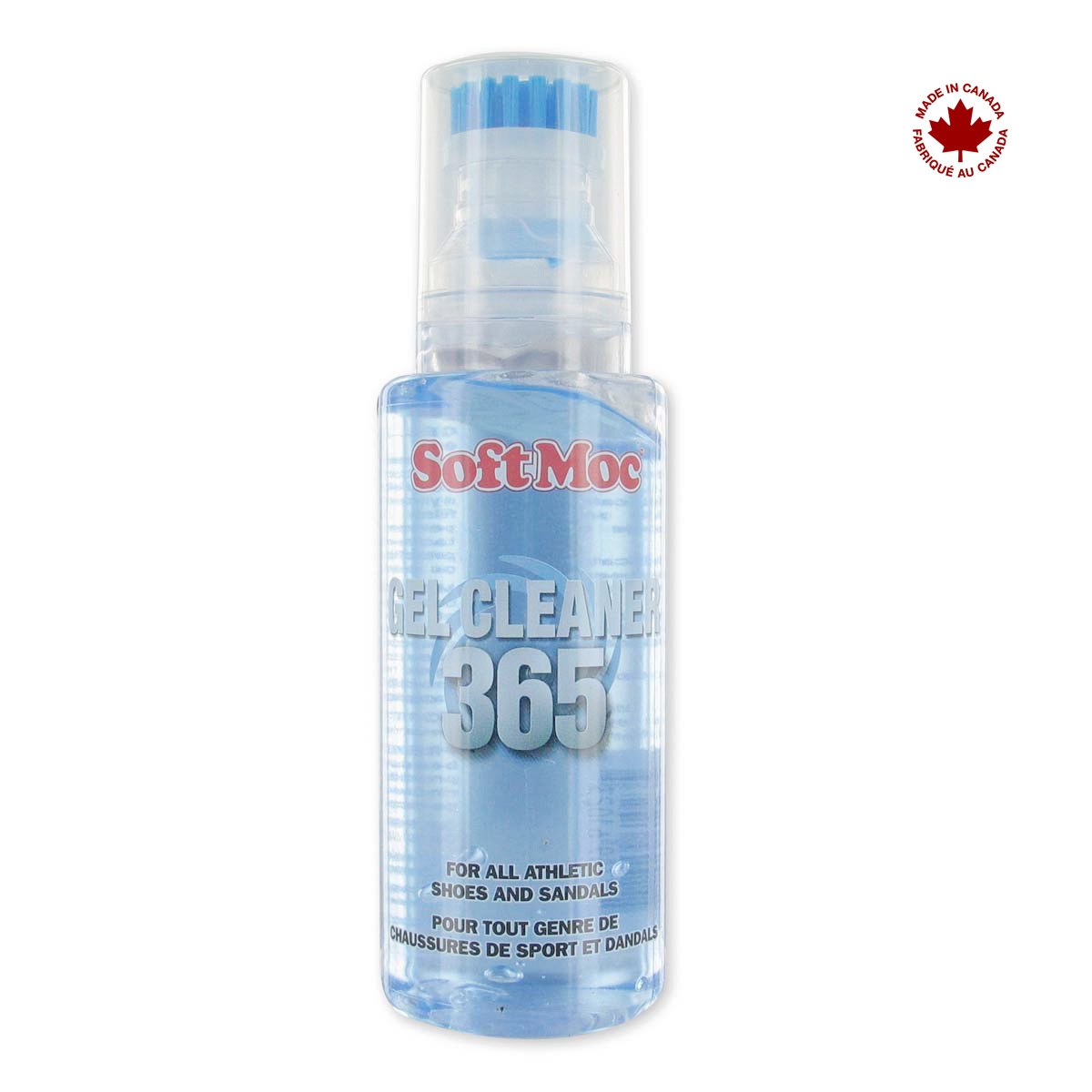 SoftMoc Shoe Care
Shoe Care 365 GEL CLEANER

Made in Canada!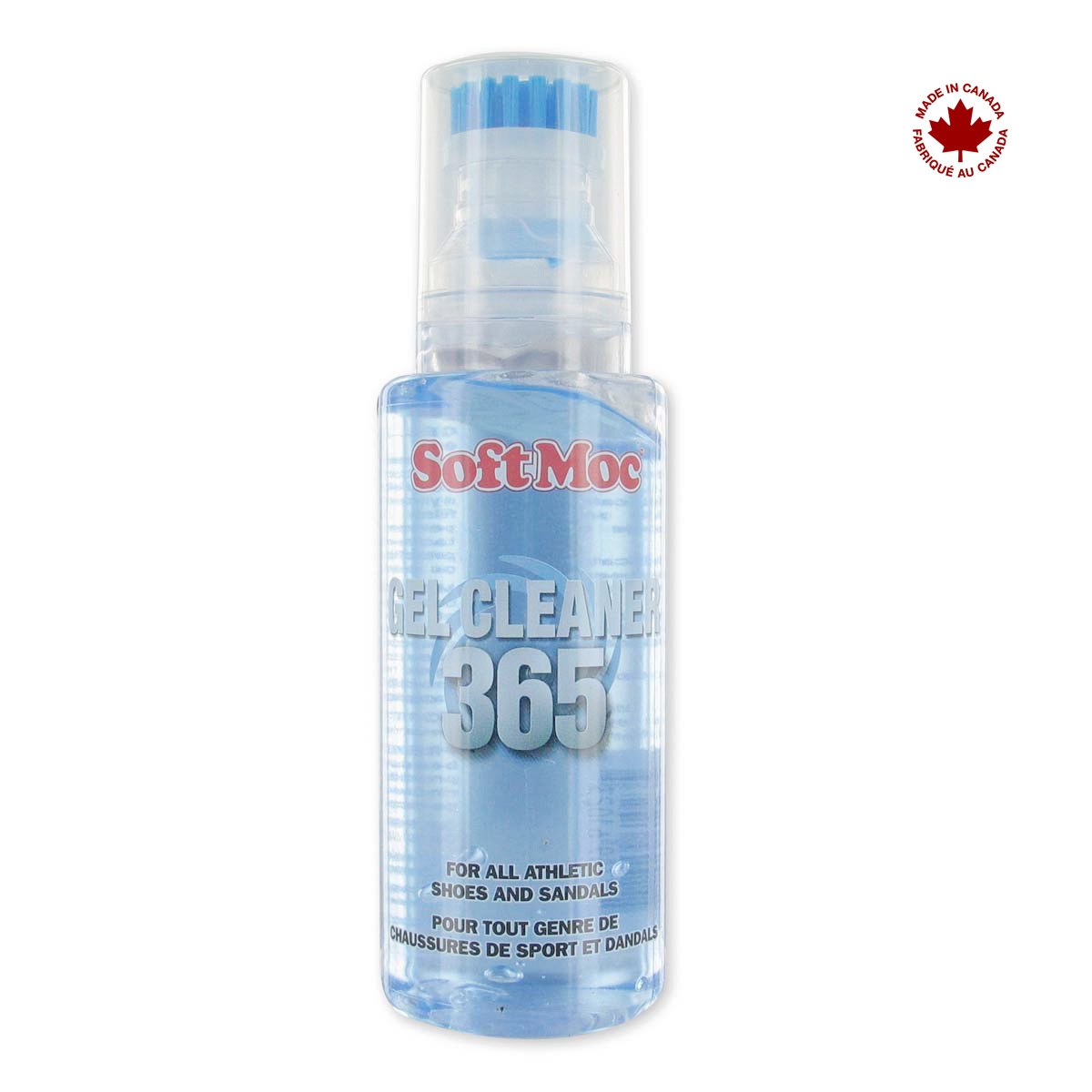 SoftMoc Shoe Care
Shoe Care 365 GEL CLEANER
Accessory Shoe Care
White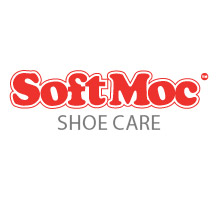 Item ID:
365GEL
365 GEL CLEANER is specially formulated for use on all sandals & athletic footwear. It can be used on leather, canvas, vinyl, rubber, nylon & mesh. It will keep your footwear looking new!
Features & Benefits:
Cleans & removes stains
Scrubber applicator helps loosen stubborn stains
DO NOT use on suede or nubuck
Write A Review
Gel cleaner 360
8/11/2017 SoftMoc Rewards Member
Color: White
Works very well. Really, I cannot submit this because I cannot fill in the size and width!!!!? And the style, etc?
Thank you for the fast shipping
8/10/2017 SoftMoc Rewards Member
Color: White
Thank you
Cleaner
8/5/2017 SoftMoc Rewards Member
Color: White
Should work
love the sandals and shoes
8/4/2017 SoftMoc Rewards Member
Color: White
awesomeness
8/3/2017 SoftMoc Rewards Member
Color: White
Great shopping experience
More Reviews (116)