Write A Review
Sign In to your My Account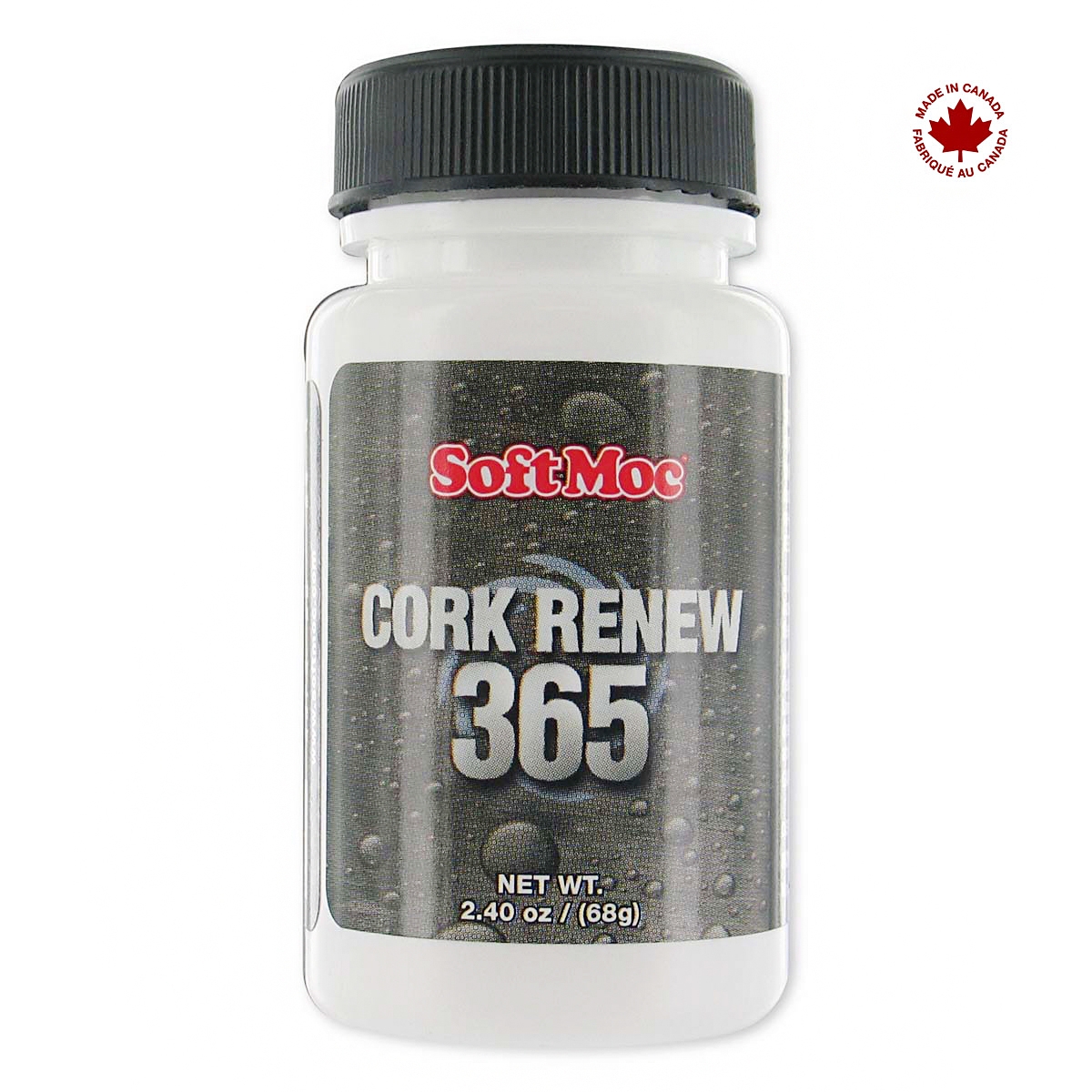 SoftMoc Shoe Care
Shoe Care CORK RENEW 365

Made in Canada!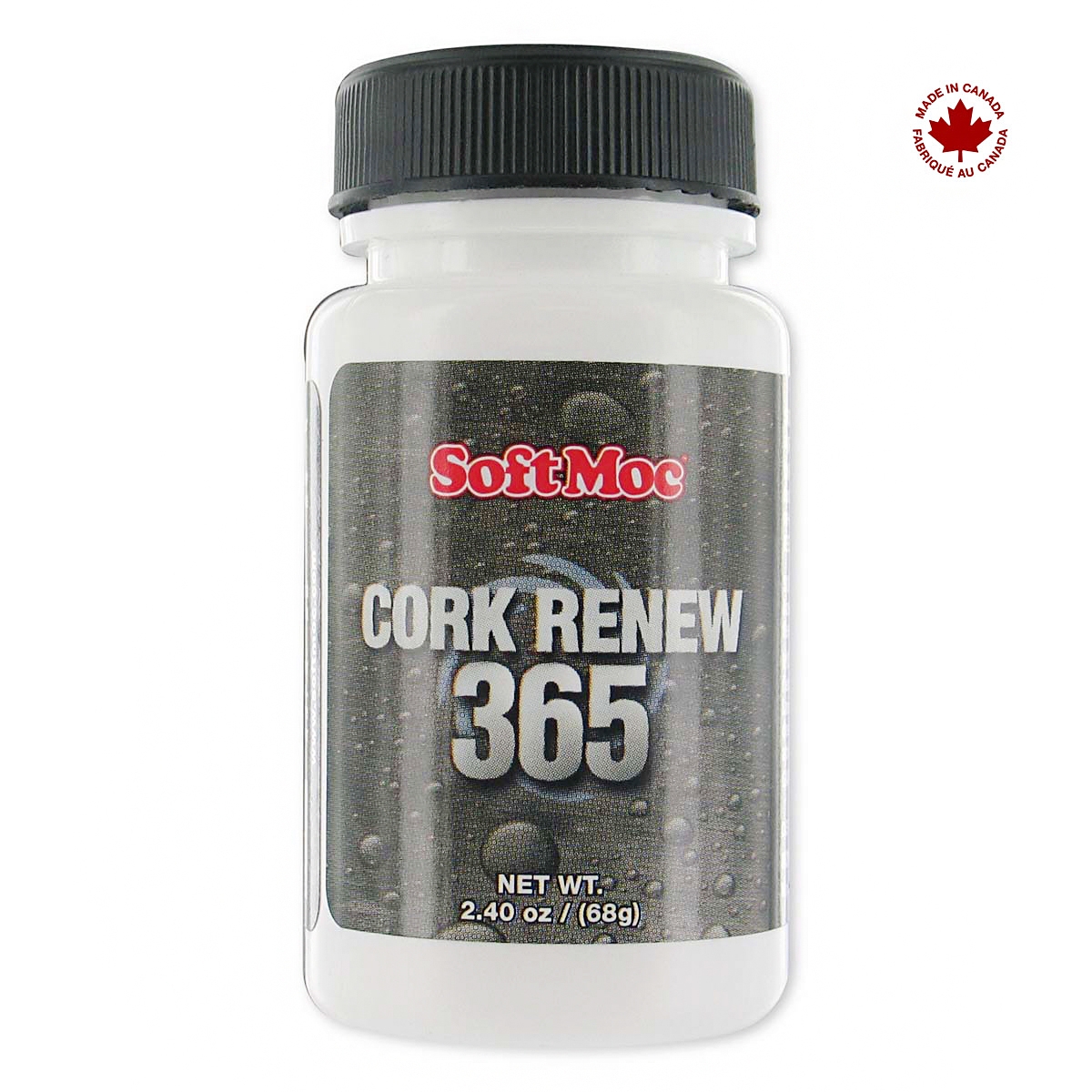 SoftMoc Shoe Care
Shoe Care CORK RENEW 365
Accessory Shoe Care
White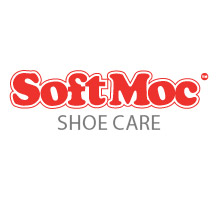 Item ID:
365CORK
Protect your investment. Keep the cork on your shoes from drying. SoftMoc CORK RENEW 365 seals, waterproofs and protects cork-based footwear against water damage and drying out. Flexibility and comfort are maintained.
Features & Benefits:
Protects, seals & waterproofs cork-based sandals
Dries clear & remains flexible, maximizing the comfort & life of your sandals
Easy to apply using the convenient twist-off cap with built-in brush
Frequently Bought Together:
Write A Review
Quality
7/25/2017 SoftMoc Rewards Member
Color: White
Great product! Shoe is comfy!
Good
7/24/2017 SoftMoc Rewards Member
Color: White
Good
Sandals and renew
7/24/2017 SoftMoc Rewards Member
Color: White
Protector
7/23/2017 SoftMoc Rewards Member
Color: White
We haven't used it yet
ok
7/23/2017 SoftMoc Rewards Member
Color: White
N/A
More Reviews (252)