Write A Review
Sign In to your My Account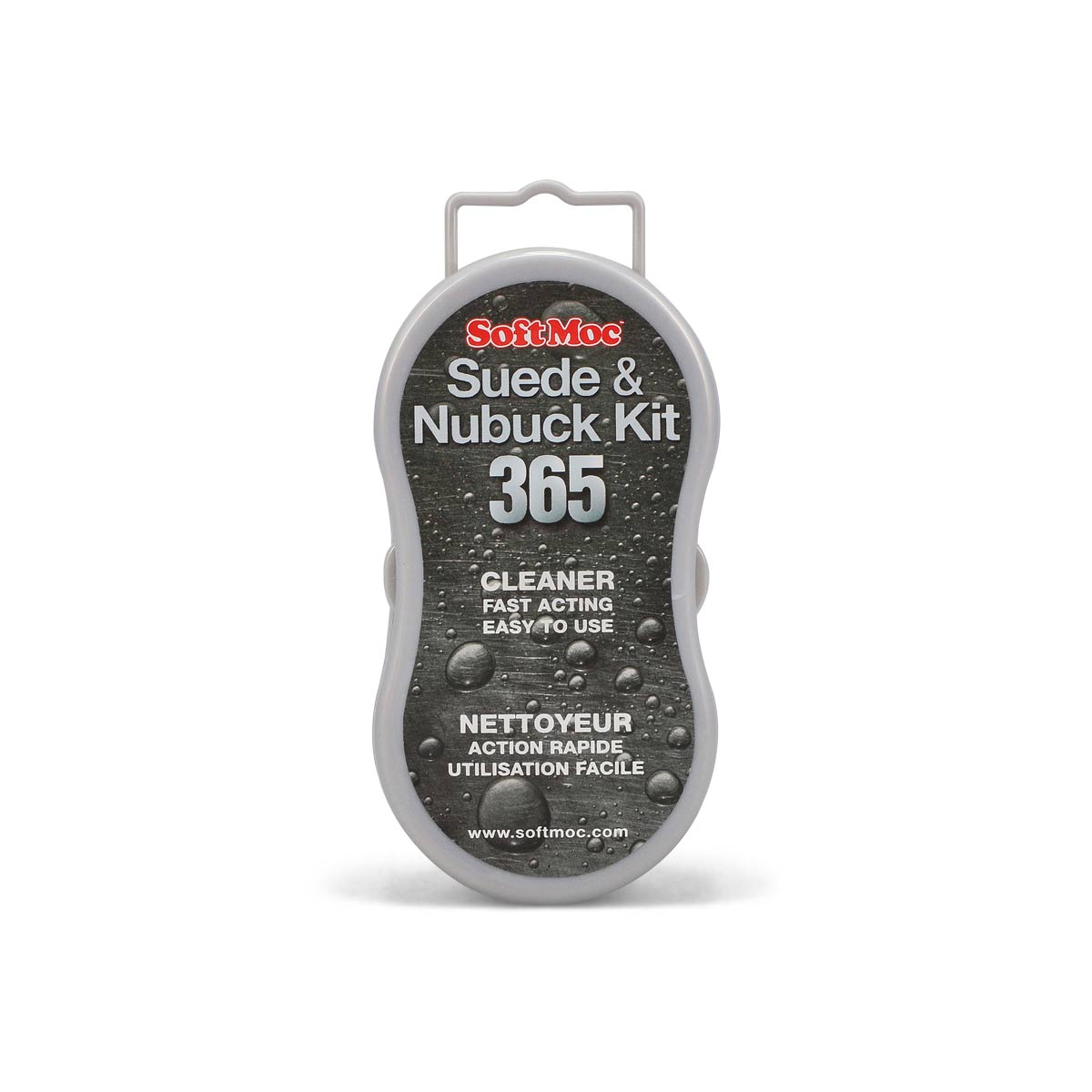 SoftMoc Shoe Care
Shoe Care NUBUCK BLOCK suede and nubuck kit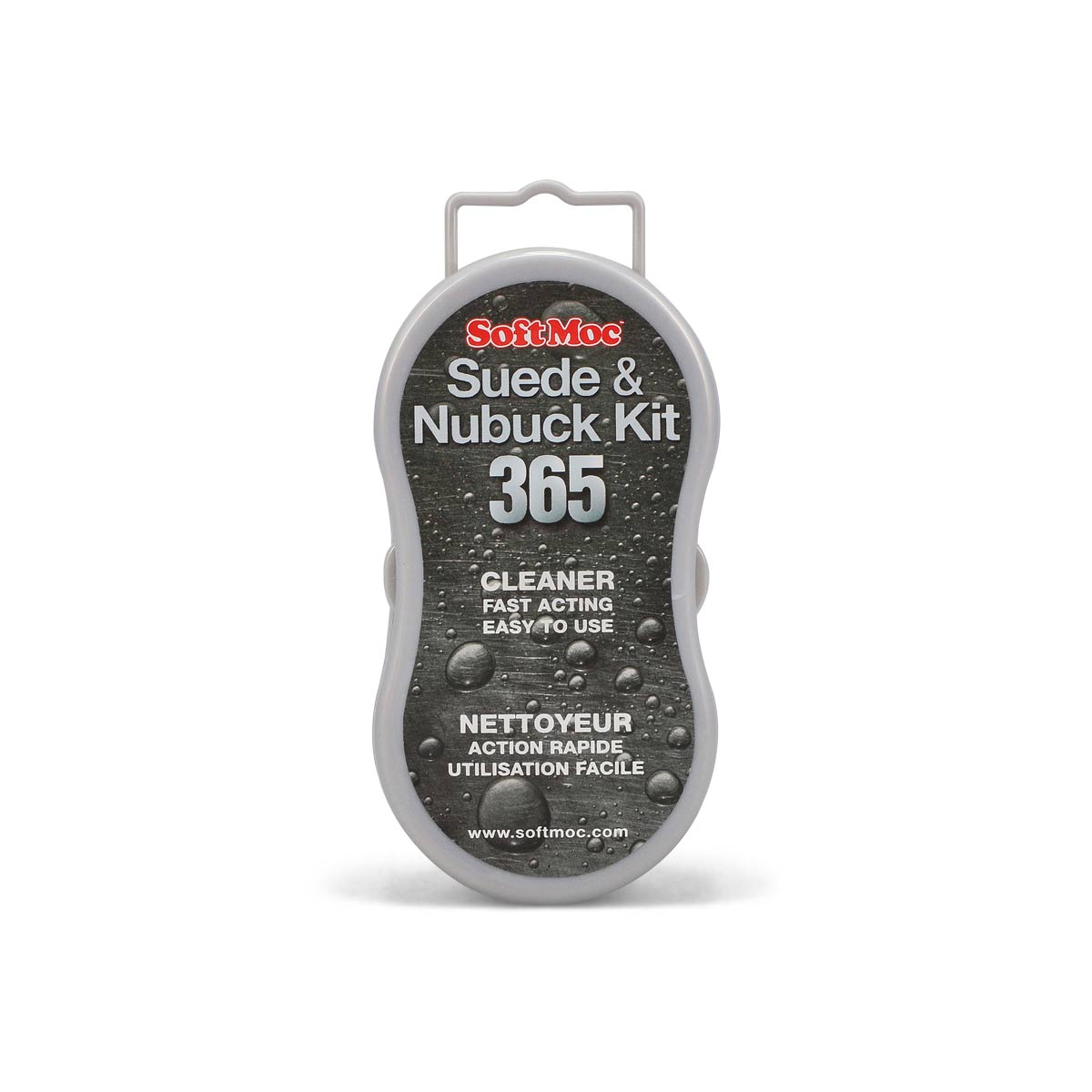 SoftMoc Shoe Care
Shoe Care NUBUCK BLOCK suede and nubuck kit
Accessory Shoe Care
White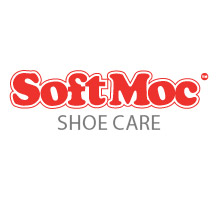 Item ID:
365 BLOCK
Cleans and lifts the nap of nubuck and suede leathers. Excellent for grooming the leather to keep nubuck feeling and looking great. Contains a removable rubber block that works to remove shiny marks and heavily soiled areas.
Features & Benefits:
Includes a coarse foam sponge to remove surface dirt, lint, hair, etc.
Will not change the colour or texture of nubuck or suede
Ideal for use at home, office or travel
Made in Spain
Write A Review
Nubuck kit
10/15/2017 SoftMoc Rewards Member
Color: White
I haven't used this product yet.
Avg
8/22/2017 SoftMoc Rewards Member
Color: White
Avg
i tried it on my suede shoes
6/15/2017 SoftMoc Rewards Member
Color: White
it doesn't work
Aweseome
5/1/2017 SoftMoc Rewards Member
Color: White
Cleaner
4/23/2017 SoftMoc Rewards Member
Color: White
Yet to try it
More Reviews (31)