Write A Review
Sign In to your My Account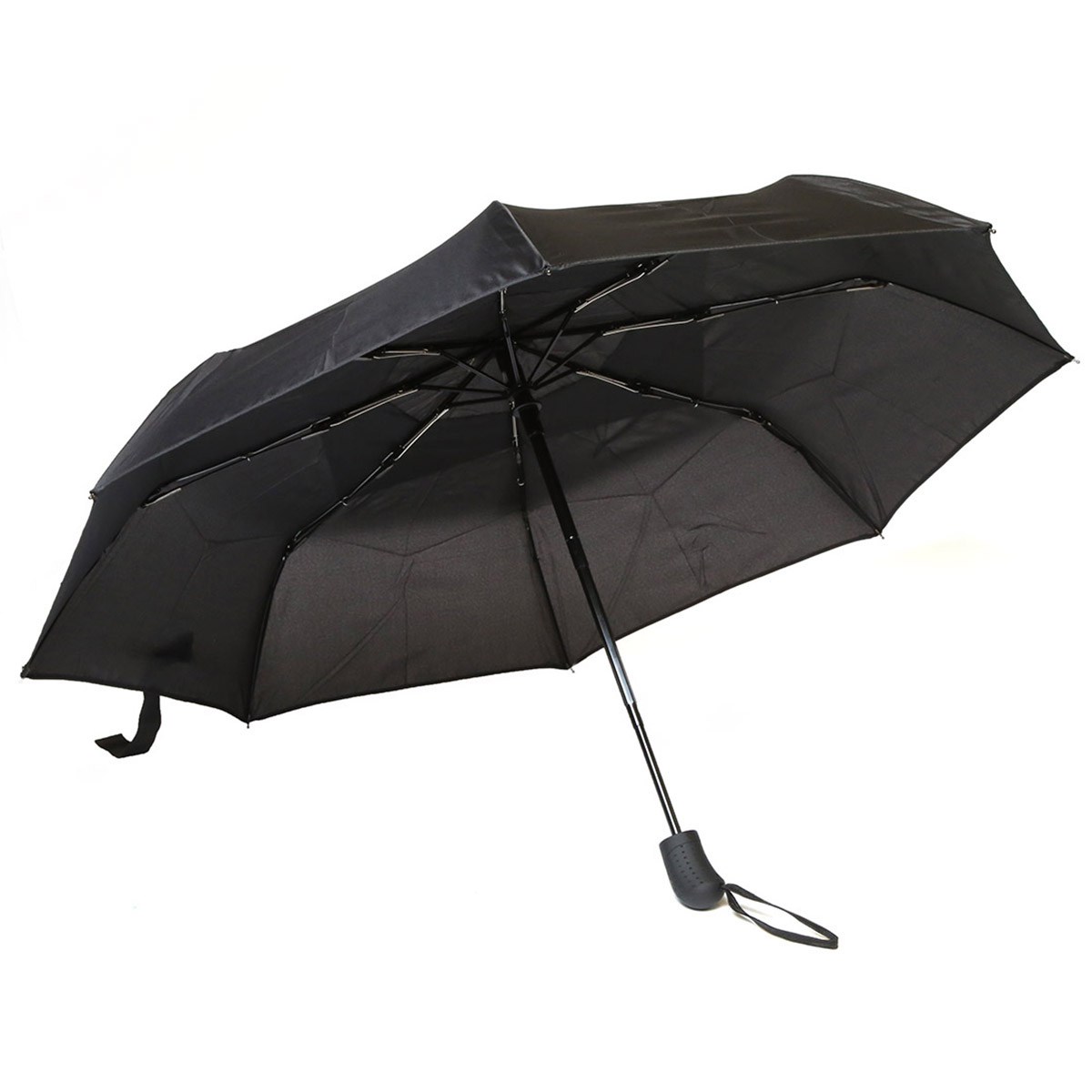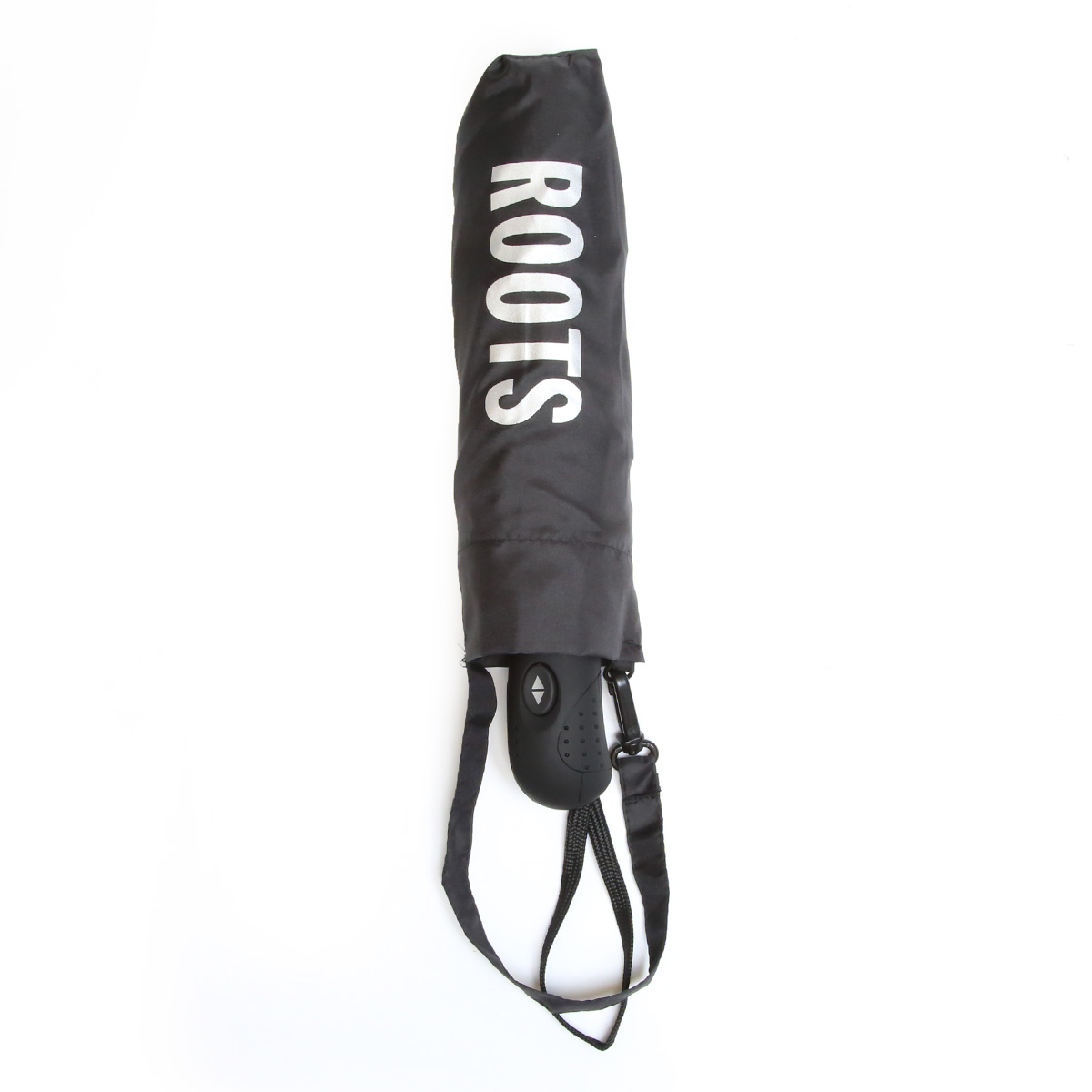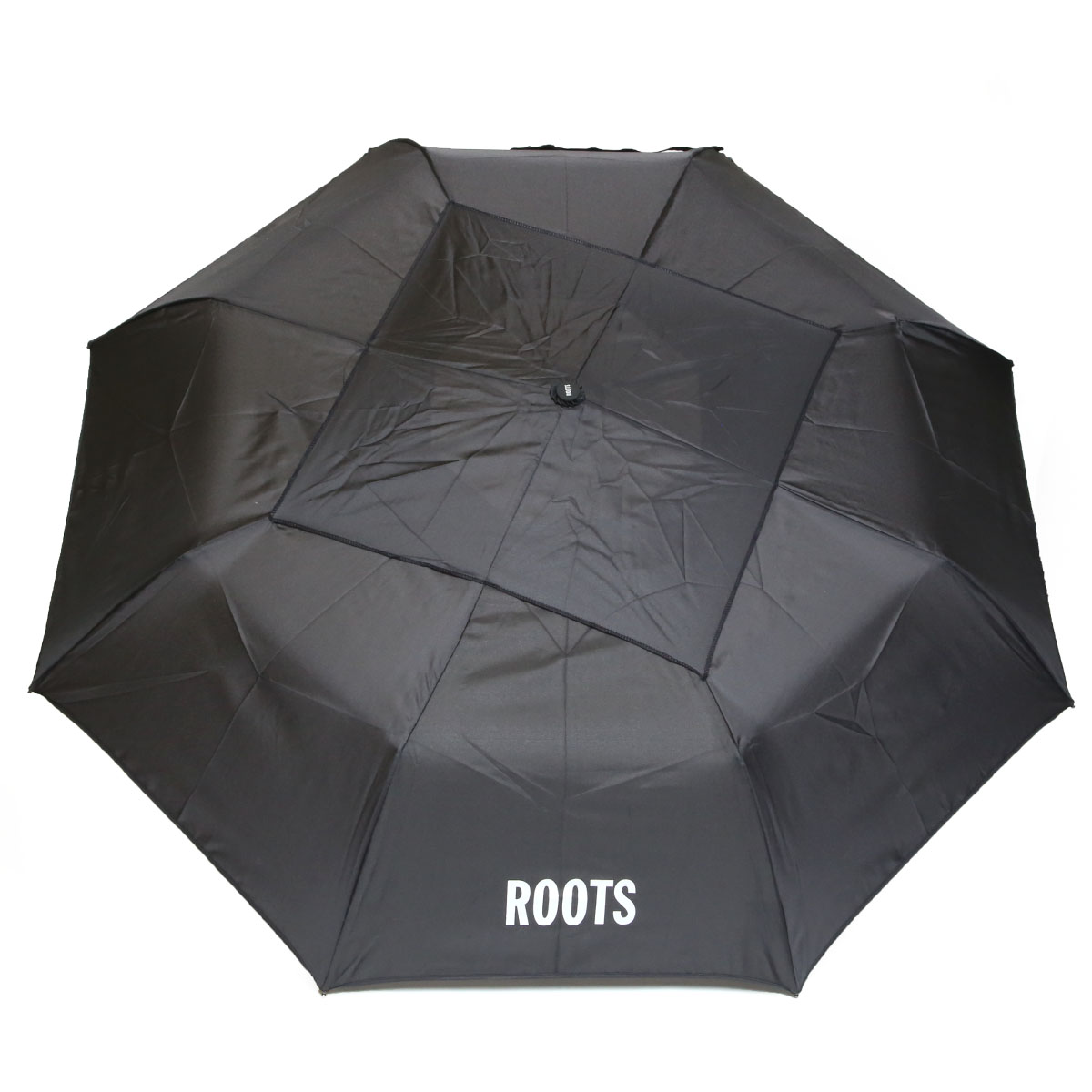 Roots
ROOTS73 black telescopic vented umbrella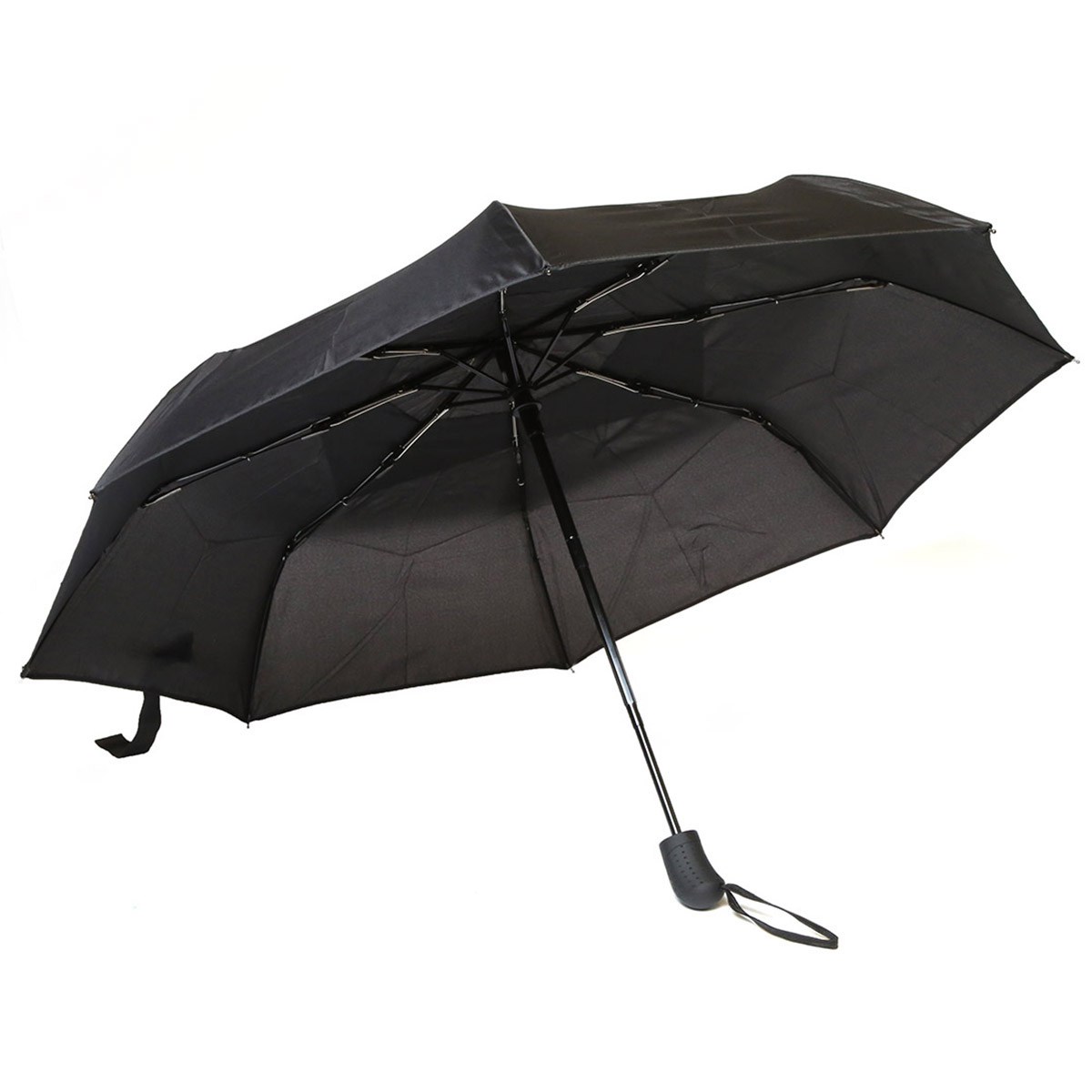 Roots
ROOTS73 black telescopic vented umbrella
Accessory Accessories
Black
Write A Review
Aucun
10/16/2017 SoftMoc Rewards Member
Color: Black
These wind resistant umbrellas are good
7/13/2017 SoftMoc Rewards Member
Color: Black
Wouldn't have had to buy a replacement if someone hadn't liked the look of mine and walked off with it . . . . leaving a beat-up old brolly it its place. Ah well.
It's an umbrella, not a pair of shoes!
5/6/2017 SoftMoc Rewards Member
Color: Black
Who would have thought I would find a good quality umbrella at a shoe store?