Write A Review
Sign In to your My Account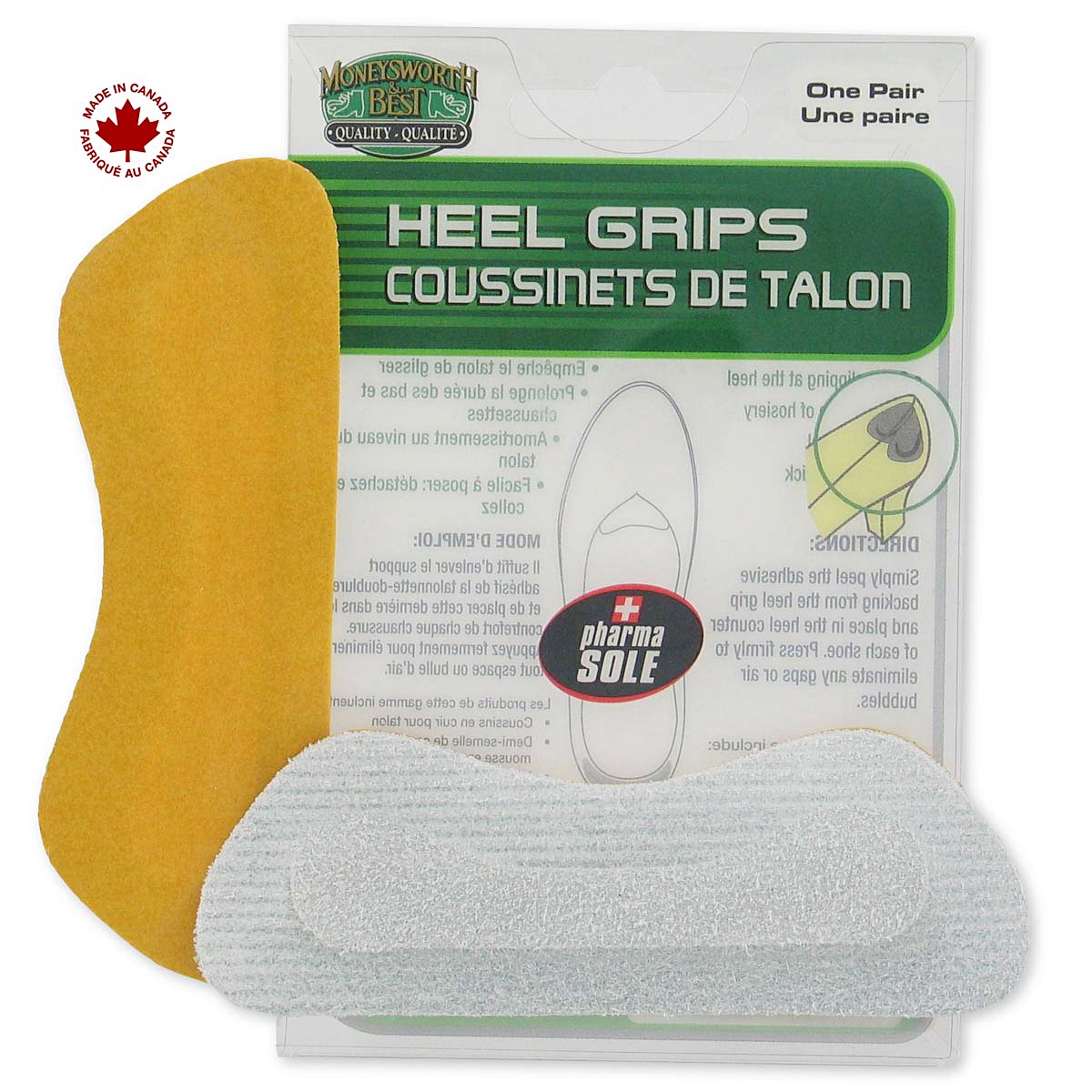 Moneysworth & Best
Shoe Care HEEL GRIPS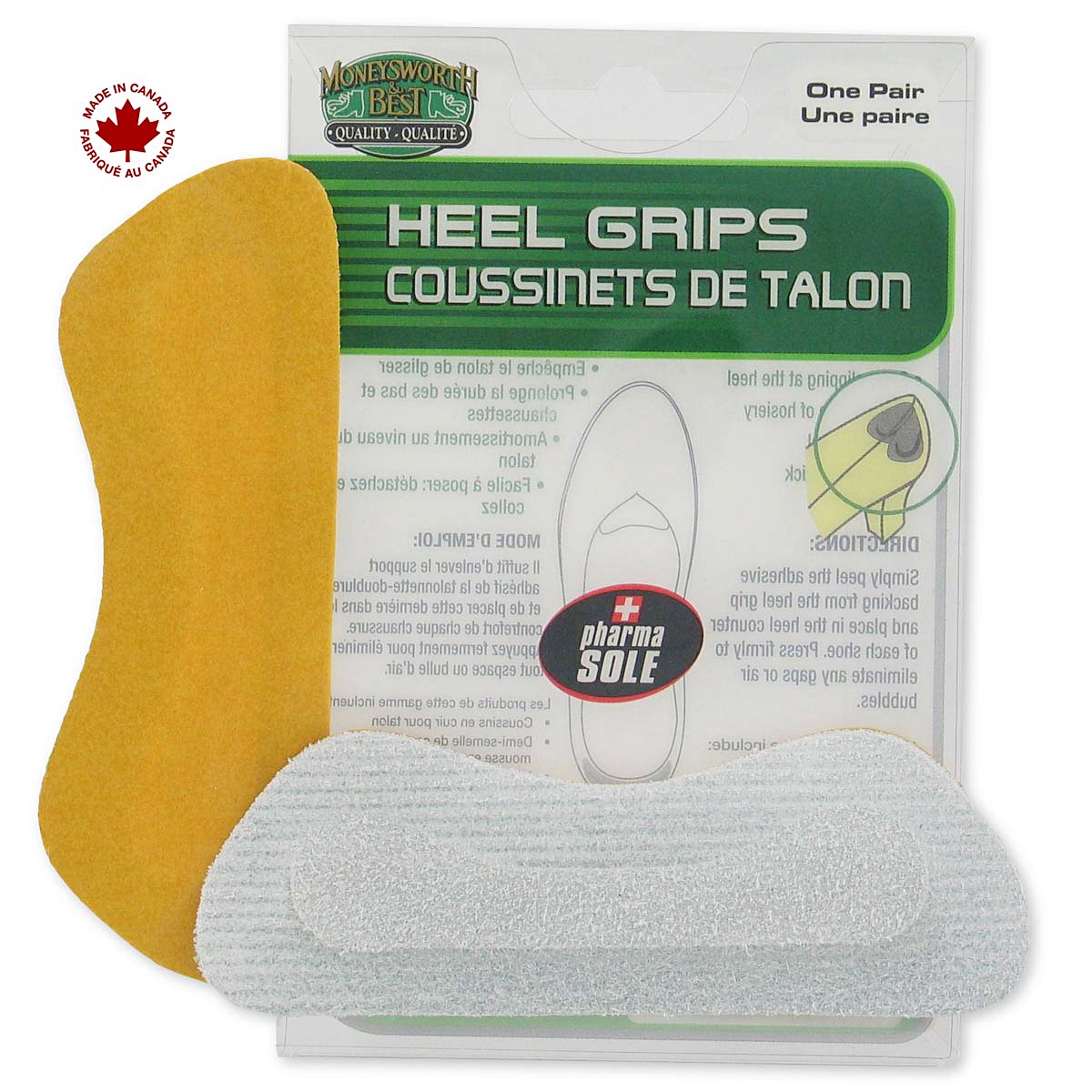 Moneysworth & Best
Shoe Care HEEL GRIPS
Accessory Shoe Care
Beige
Write A Review
I rated the Cougars rain shoes
7/13/2017 SoftMoc Rewards Member
Color: Beige
I haven't used them yet
Bent inside the shoe
7/1/2017 SoftMoc Rewards Member
Color: Beige
I ended up with black glue on my foot from the heel grip because it bent in the shoe and stuck to my heel. I had to scrub to get the stickiness off of my heel.
Heel Grips
6/23/2017 SoftMoc Rewards Member
Color: Beige
I was hoping they would keep my shoes tighter, however they're still flopping.
valuable
6/18/2017 SoftMoc Rewards Member
Color: Beige
heel inserts
6/3/2017 SoftMoc Rewards Member
Color: Beige
More Reviews (51)