Write A Review
Sign In to your My Account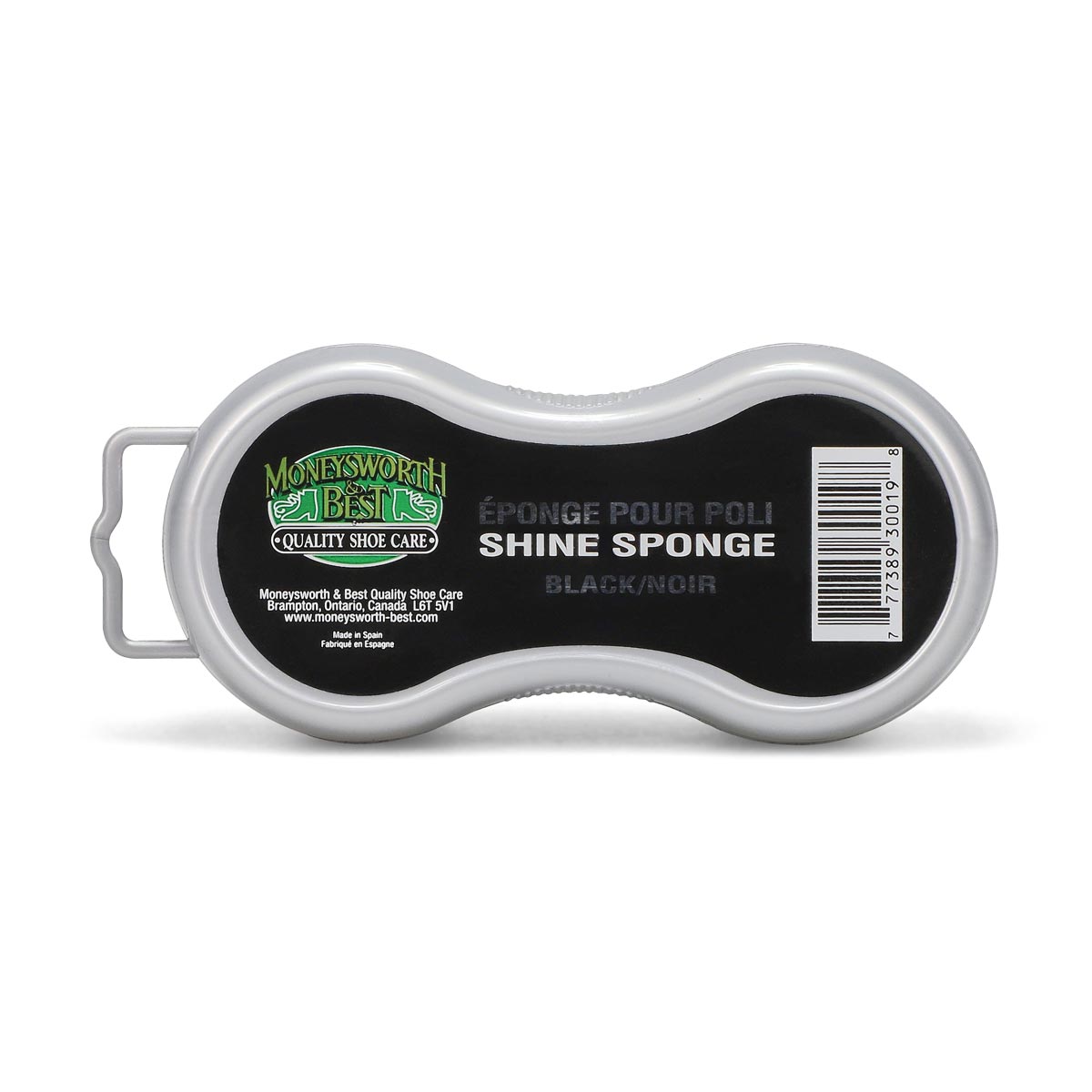 Moneysworth & Best
Shoe Care INSTANT SHINE - black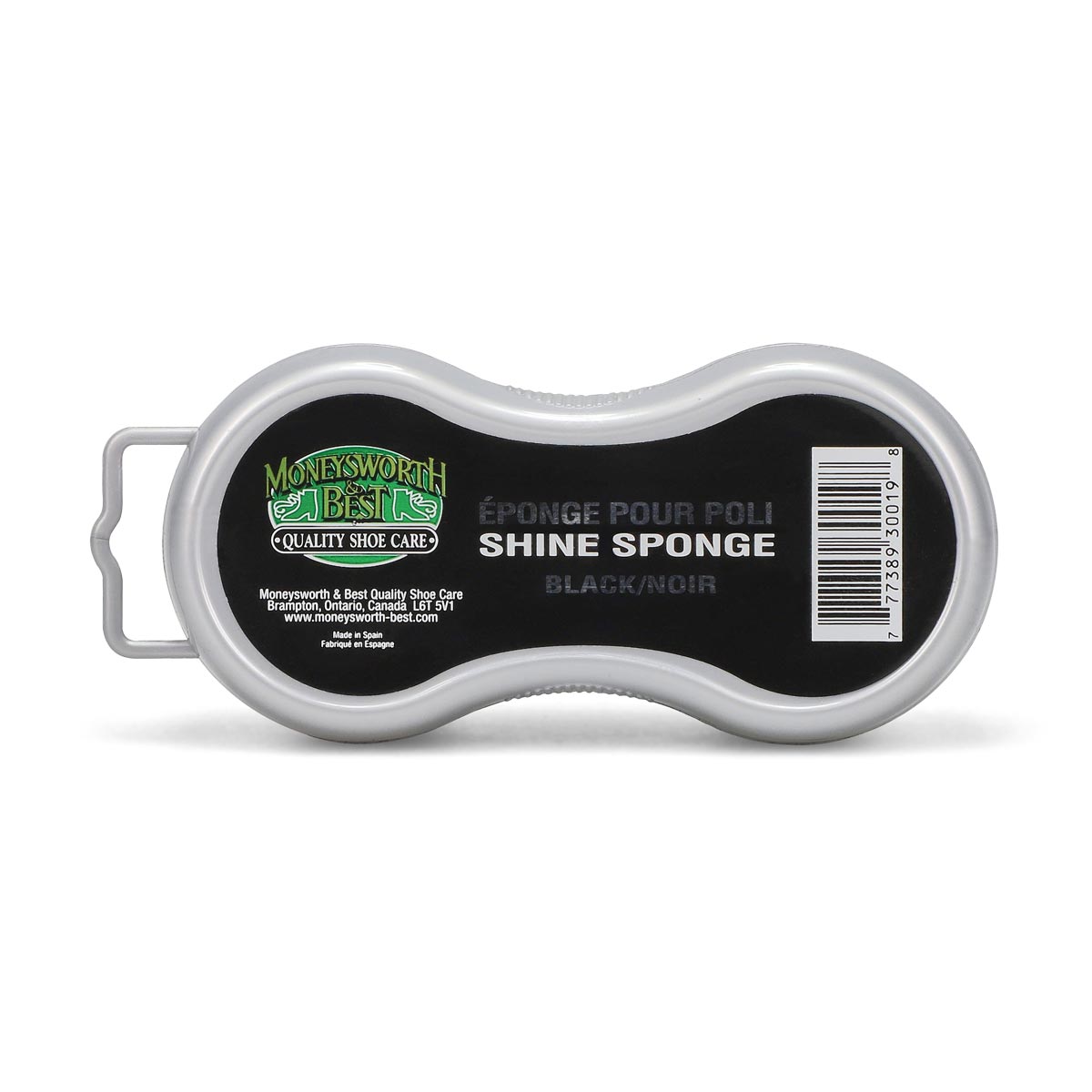 Moneysworth & Best
Shoe Care INSTANT SHINE - black
Accessory Shoe Care
Black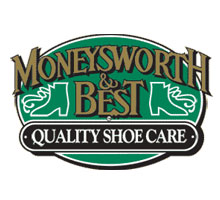 Item ID:
30019 BLK
New special formula produces a durable high gloss with every shine. It cleans and shines providing a touch of colour to renew all types of leathers and vinyl. Perfect for shoes, boots and bags. Do not use on suede or nubuck.
Features & Benefits:
Easy to use
Compact so it's easy to take everywhere
Works on leather & synthetic leather
To Use:
Simply glide the sponge over the surface & you have a just-polished finish!
DO NOT USE on suede or nubuck
Frequently Bought Together:
Write A Review
Shoes
7/17/2017 SoftMoc Rewards Member
Color: Black
Very comfortable.
Not applicable
5/15/2017 SoftMoc Rewards Member
Color: Black
Still need to use
4/16/2017 SoftMoc Rewards Member
Color: Black
Accessory
4/8/2017 SoftMoc Rewards Member
Color: Black
Accessory
Great
4/6/2017 SoftMoc Rewards Member
Color: Black
More Reviews (18)