Sign Up to Our Newsletter & Save 10% Off Your First Purchase Today
*Offer applies to new subscriptions only.
We hate spam and promise to keep your email safe.
FREE Shipping* FREE Exchanges* FREE Returns* On Most Orders -

*Some Restrictions Apply
CHECK GIFT CARD BALANCE
Please key in your gift card number!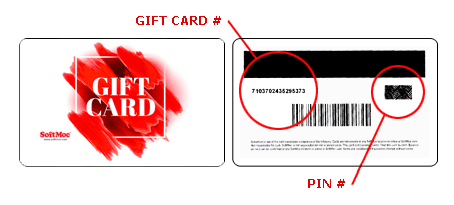 BUY ONLINE

PICK UP IN STORE

ORDER BY PHONE: 1-877-763-8662
Copyright © 1996 - 2017 SoftMoc™ Inc.
E-Commerce by
MWF Group
. All rights reserved.